We Make HEALTH Rewarding
Our Mission
Since 2003 incentaHEALTH has been reimagining how to make health rewarding. Our mission is to reward 100 million people for Healthy Eating and Active Living (H.E.A.L) to end obesity and type 2 diabetes. We believe in making small changes every day to create behavior change that builds a healthy lifestyle that lasts. We help individuals, employers, communities, physician groups and health plans achieve lasting success in weight management and diabetes prevention.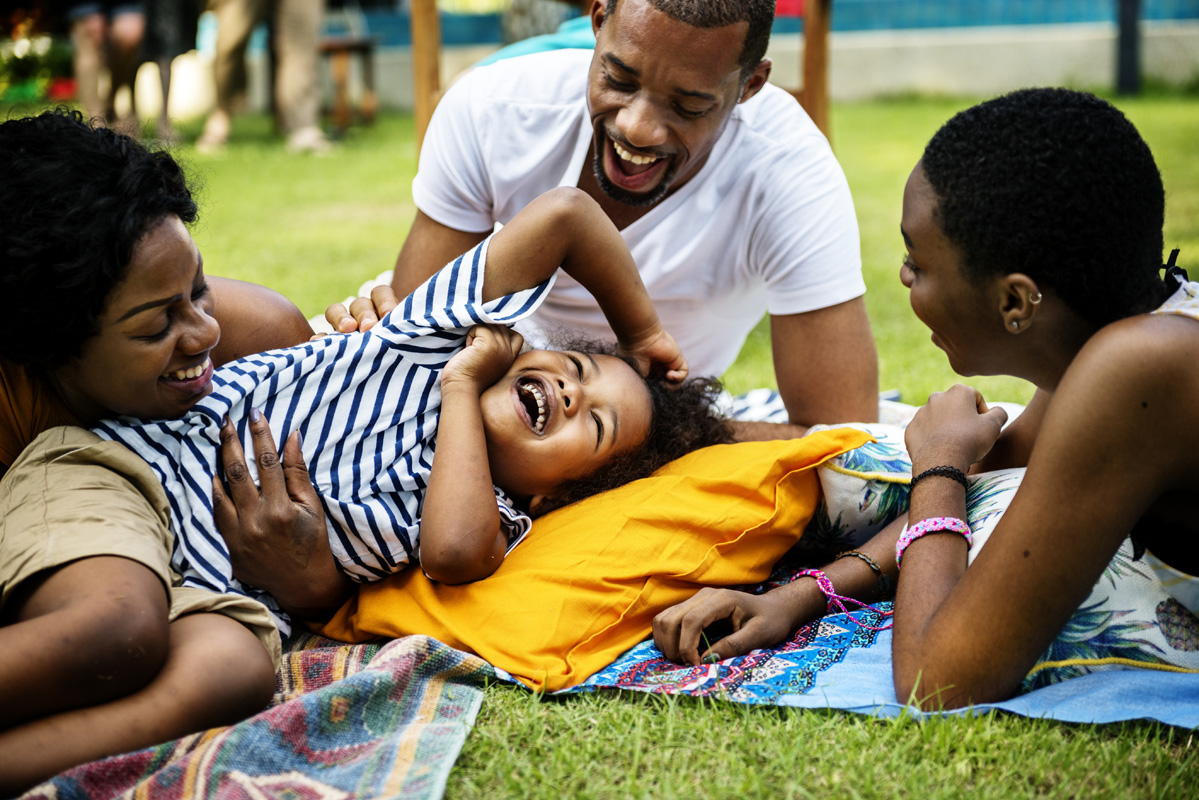 About incentaHEALTH
incentaHEALTH is a Colorado-based digital health company dedicated to helping employers, communities, and consumers thrive by providing scalable obesity management and diabetes prevention tools. We believe in creating long-term, sustainable behavior change that results in cost savings and improved health outcomes. Built around the principles of behavioral economics, we encourage individuals to adopt new habits on healthy eating and active living through personalized daily coaching. Our HEALTHspot scale measures progress with an authenticated weight and BMI screening and creates a 'Healthy Selfie' photograph to visually track progress. With authenticated results, we can reward measurable health improvements with cash rewards.  incentaHEALTH is the first cloud-based obesity and diabetes digital health platform built around behavioral economics.  We make HEALTH rewarding!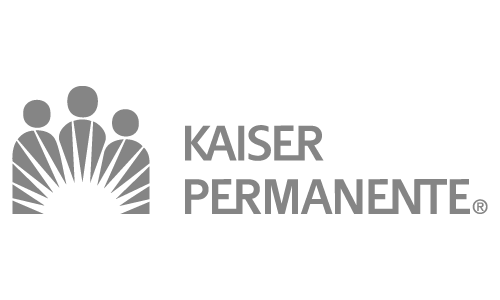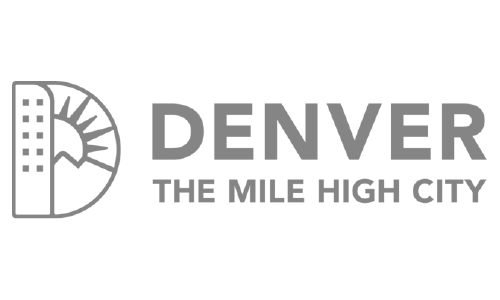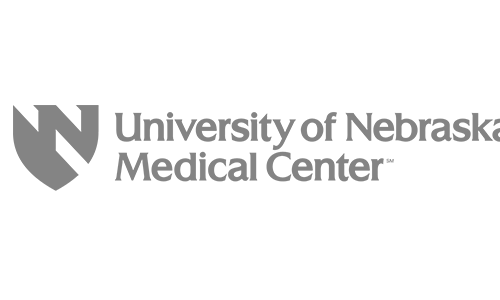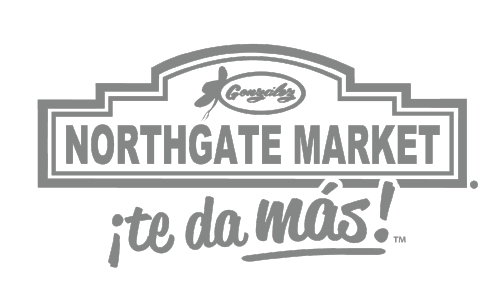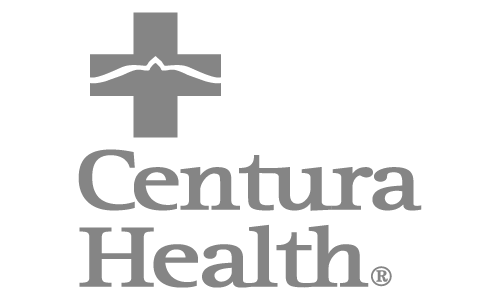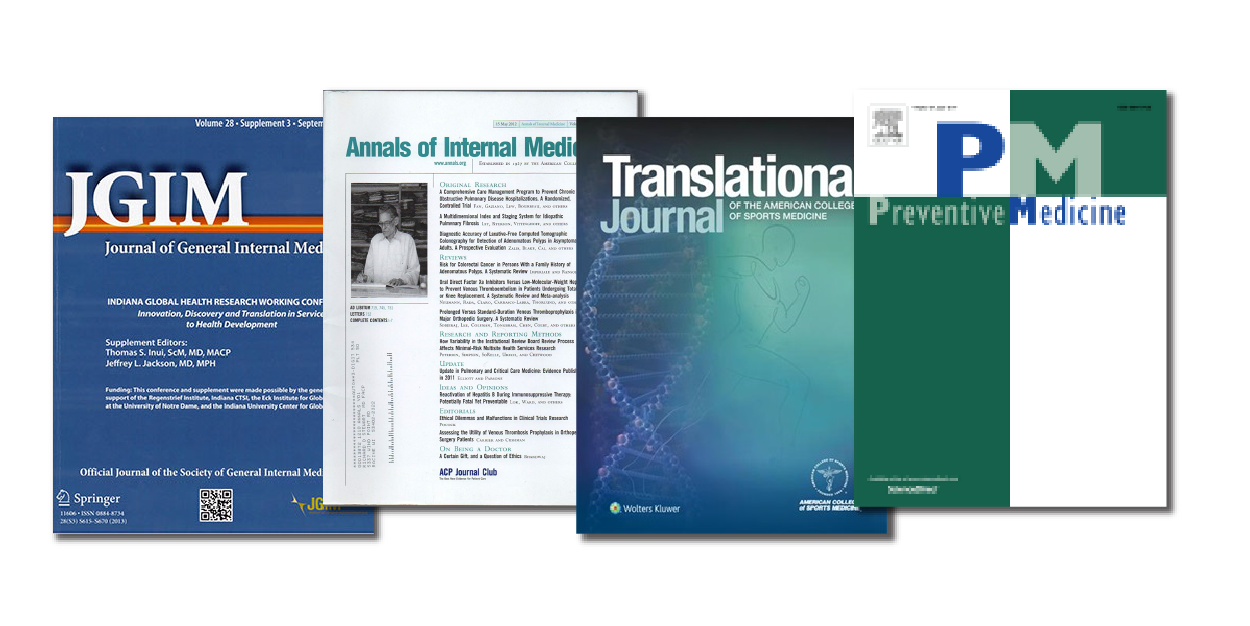 Evidence-Based
We help individuals achieve measurable results that last. Over 70% of our active members lose weight, with an average weight loss duration of over 20 months. (SOURCE: Journal of General Internal Medicine March 2017).  We provide a strong ROI – including a 16:1 ROI for payers – to organizations who partner with us to bring healthy change to their populations. We've published research in internationally respected journals like the Journal of General Internal Medicine, Preventive Medicines, and the Annals of Internal Medicine. Learn more.
Let's Talk Health
Is your organization or community in need of evidence-based programming that creates measurability, outcomes, and cost savings for your population?  Are you a potential member interested in learning more?  We'd love to hear from you!