COVID-19 RESOURCES
How you can stay healthy@home
In light of the current environment, we have launched Healthy@Home, a tool to help our members connect with others through this trying time and be given extra tools and resources. All of our recommendations are centered around easily accessible resources and incorporate the entire family. incentaHEALTH is providing the following in connection with this campaign that we hope can be of assistance to our members and clients.
Facebook Group
A new Facebook Group, Healthy@Home, has been created. We invite you to join as we moderate and encourage healthy conversation on how to make the best of our current environment.
Newsletter Series
Our Healthy@Home newsletter promotes conversation on Facebook and provide tools and resources to help you adjust to your new normal. This includes ways to avoid sitting all day and healthy snacking ideas, as well as how to stay resilient in these stressful times. See below for content details.
Healthy@Home Blog
Content includes how to stay active at home, "quarantine snacking", helpful tips for one's routine, and resiliency tips for mindfulness and stress management during these unsettling times. We include ways to get the entire family involved.
Discounts
We are also offering a special offer to continue tracking your progress at home with our Smart Scale. Save $40 at check-out with code BEWELL2020. We also offer discounted program rates for small groups.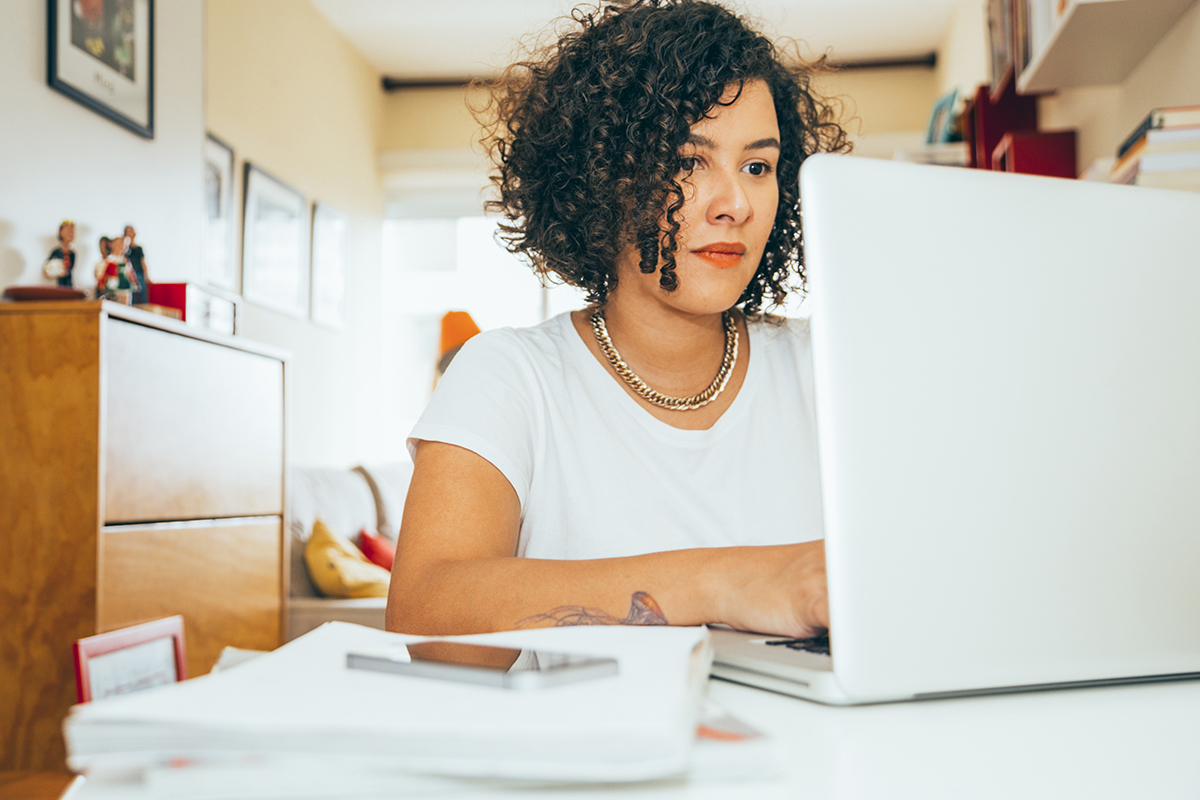 A Guide To Creating a Healthy Routine at Home.
Managing Your Stress While Sheltering In Place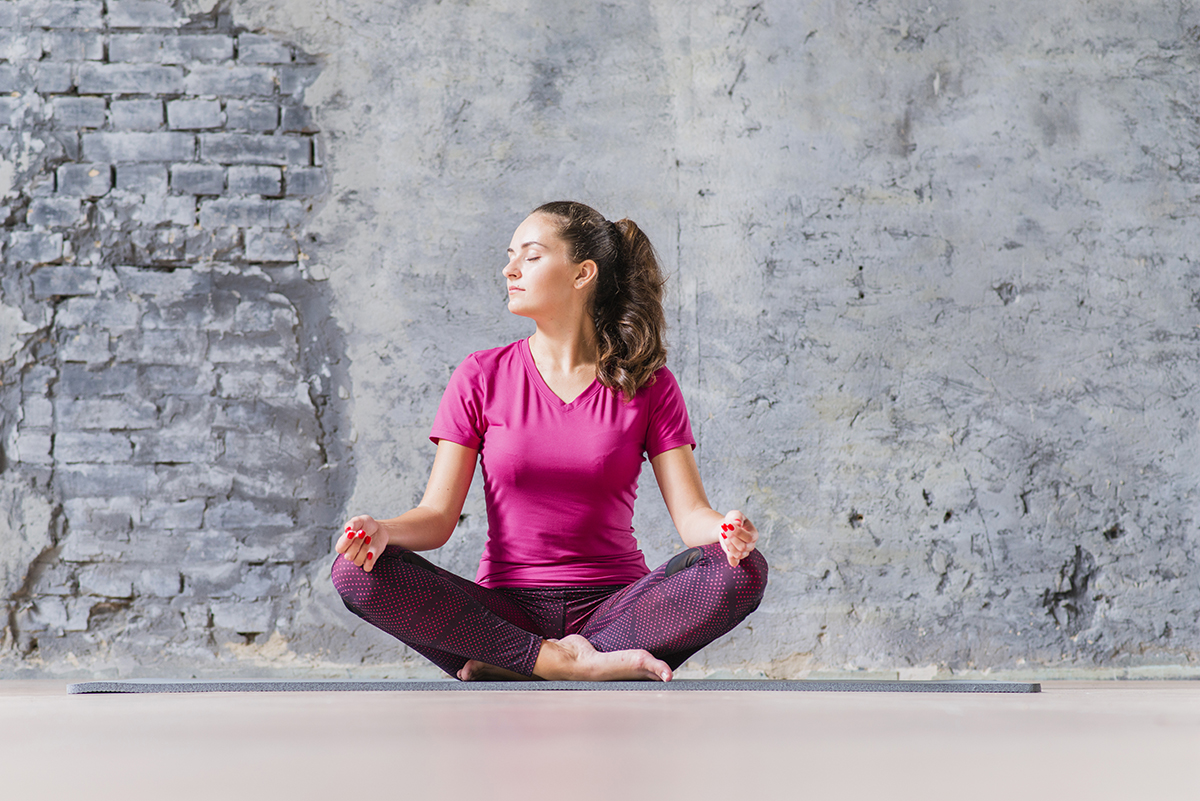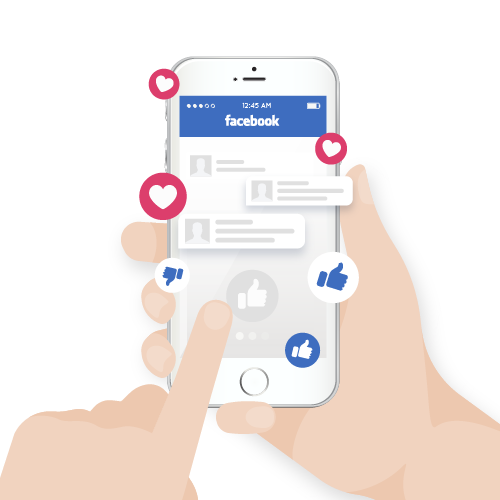 Join the Healthy@Home Conversation
Join our new Facebook Group, Healthy @ Home, and connect with others across the country working on better health. We'll be posting special content and tips. Join us!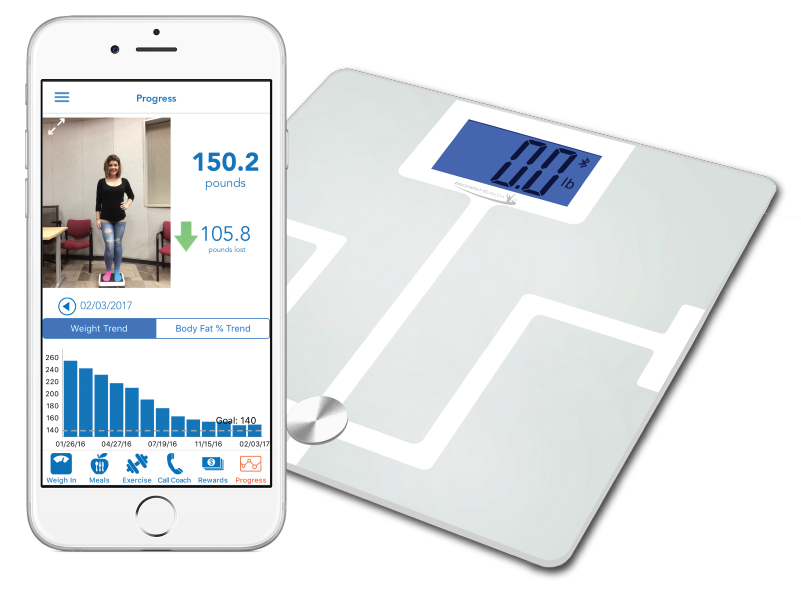 Easy @Home Smart Scale Weigh-ins
Continue tracking your progress at home with our Smart Scale. We are offering a special discount. Save $40 at check-out with code BEWELL2020.
Healthy@Home Employer Toolkit
We're here to support our members in helping them stay healthy@home. Download our Healthy@Home flyer. Connect with your Client Manager to access additional resources.