In light of the current environment, we have launched [email protected], a tool to help our members connect with others through this trying time and be given extra tools and resources. All of our recommendations are centered around easily accessible resources and incorporate the entire family. incentaHEALTH is providing the following in connection with this campaign that we hope can be of assistance to our members and clients.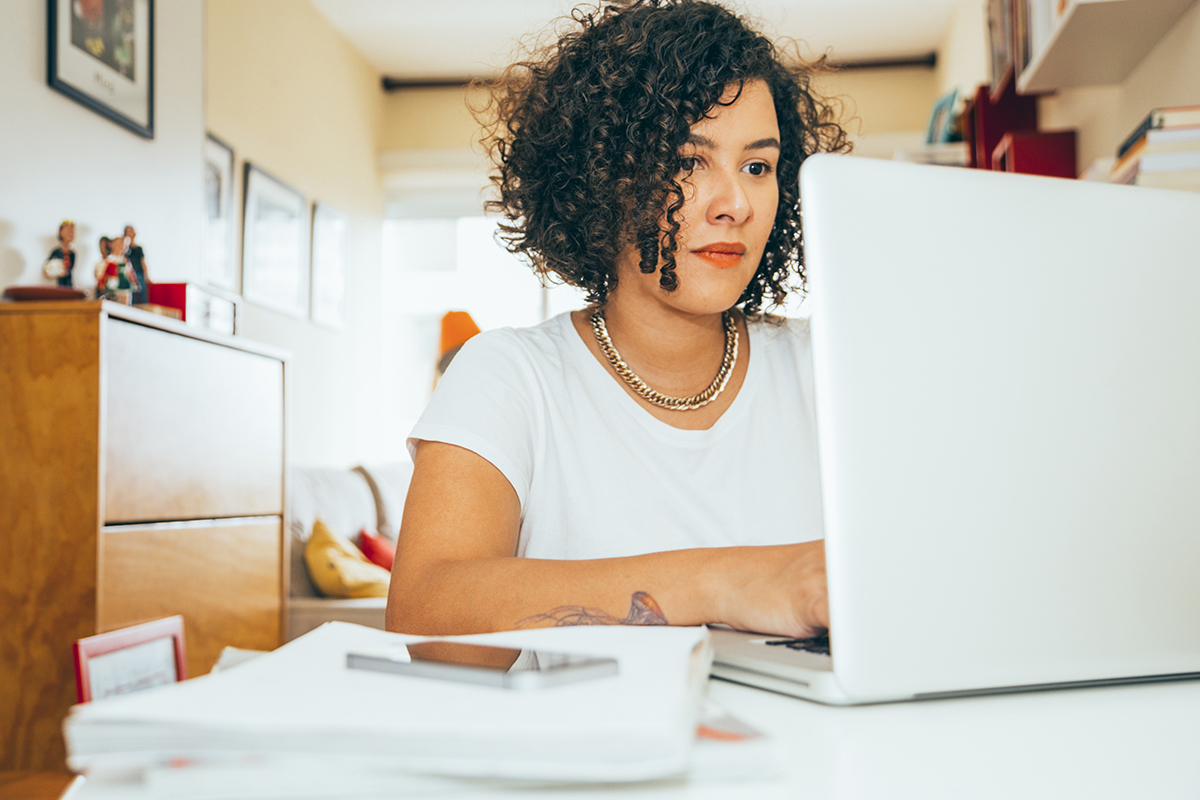 A Guide To Creating a Healthy Routine at Home.
Managing Your Stress While Sheltering In Place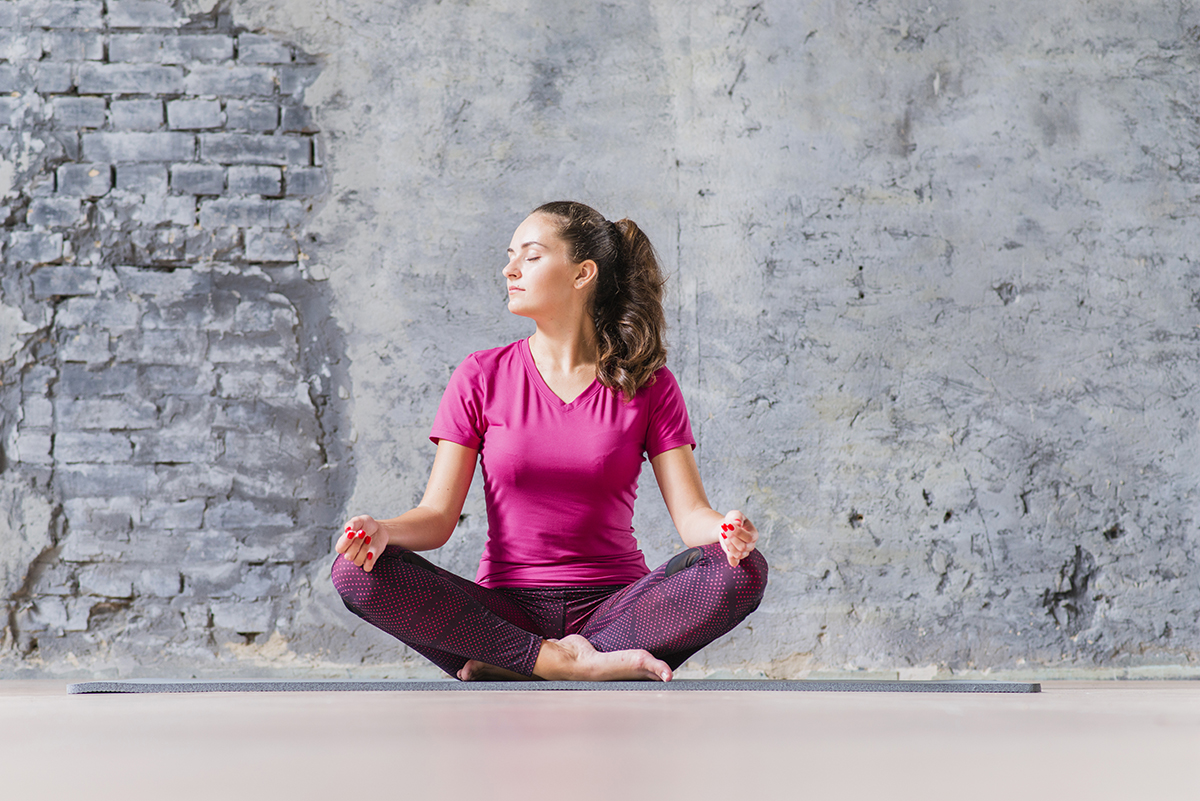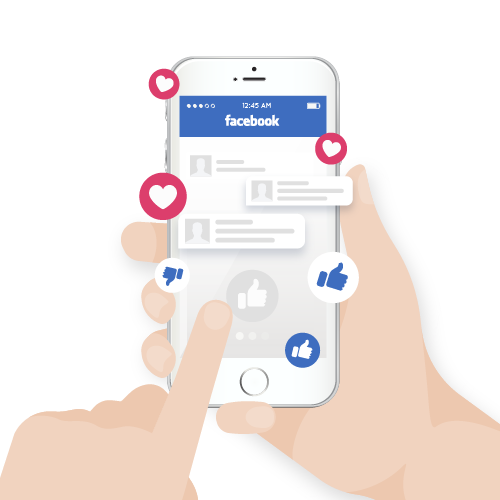 Join our new Facebook Group, Healthy @ Home, and connect with others across the country working on better health. We'll be posting special content and tips. Join us!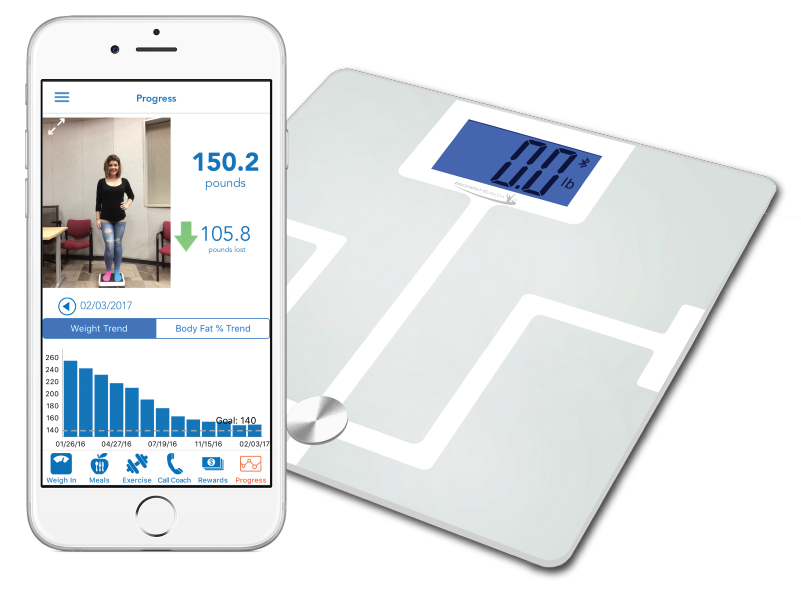 Easy @Home Smart Scale Weigh-ins
Continue tracking your progress at home with our Smart Scale. We are offering a special discount. Save $40 at check-out with code BEWELL2020.
We're here to support our members in helping them stay [email protected] Download our [email protected] flyer. Connect with your Client Manager to access additional resources.