WEIGHT LOSS COACHING ON YOUR SCHEDULE
Visualize Your Success.
Daily meal plans.  Video workouts.  Audio running and walking guides.  One-button access to Live Personal Trainers.  Guided meditations to de-stress.  It's all right here.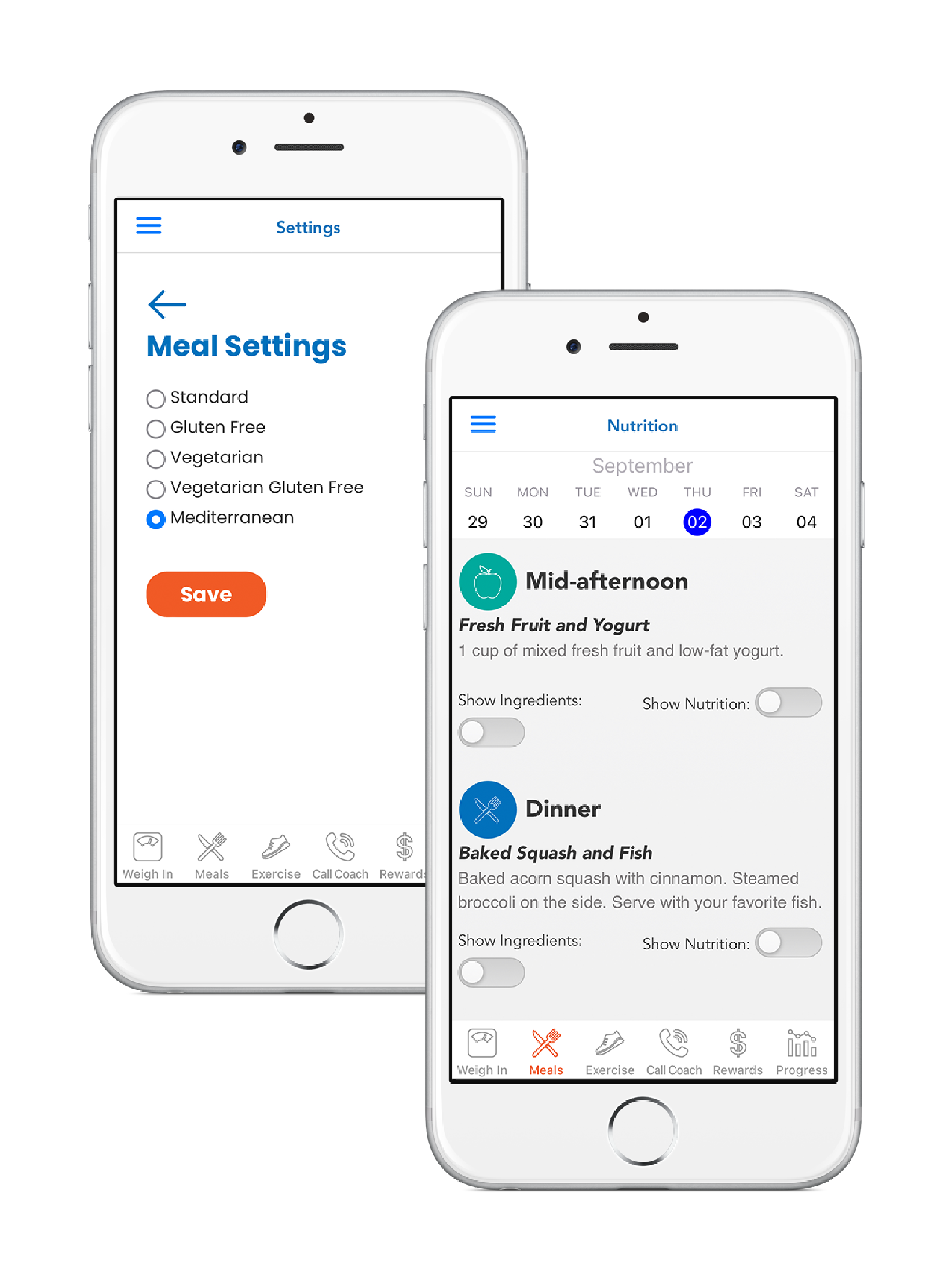 Vegetarian and gluten free options
Daily Meal Plans
Standard.  Vegetarian.  Gluten-Free.  Pick the meal plan that works for you.  Each day you'll receive breakfast, lunch and dinner plans from our Registered Dietitian.
Guided Strength workouts
Video Workouts
Our Certified Personal Trainers show you exactly how to start exercising in a way that will help you build lean muscle and eliminate excess body fat.  Just follow our workouts on your phone.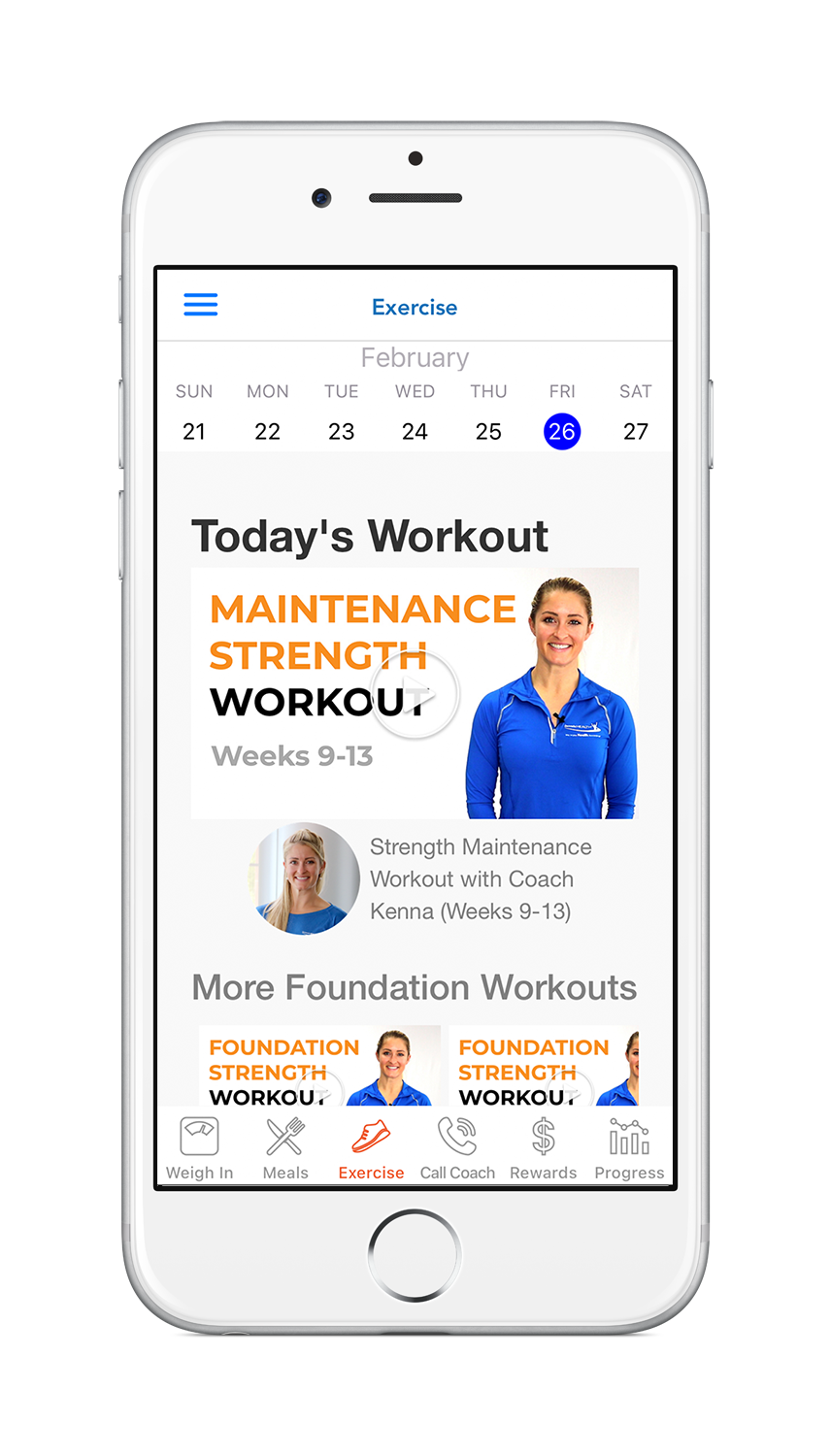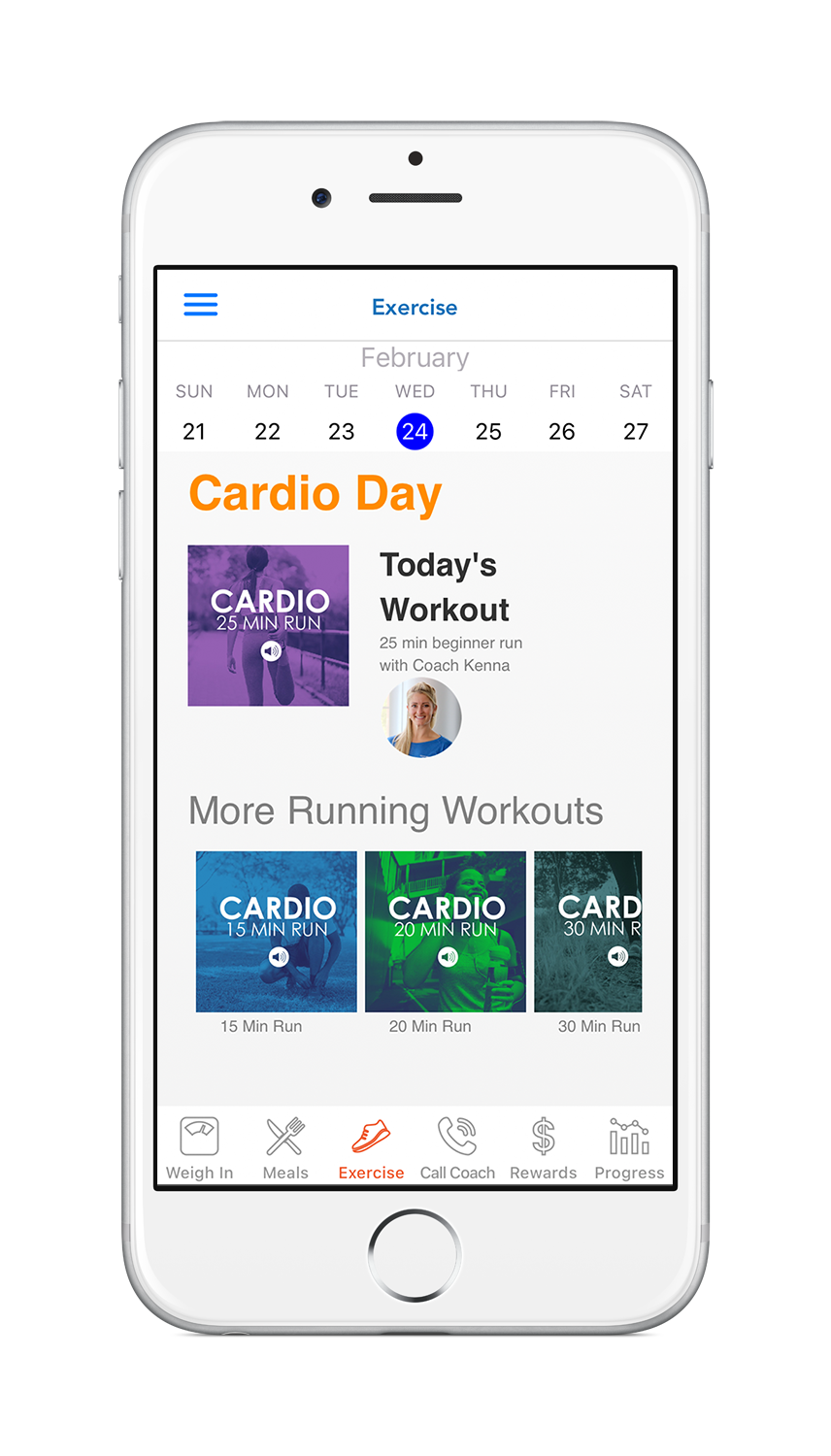 PLUG IN YOUR HEADPHONES
Cardio Day
When it's time for your cardio workout, just plug in your headphones and head out the door.  Listen as your trainer guides you from the warm up through to a gentle run (or walk), and then cools you back down when you reach the end.  We'll cheer you on each step of the way.
Guided Meditations
Mindfulness Training
Ready to de-stress?  Plug in your headphones and listen to our meditation guide take you through a course on how to relax and learn how to eat mindfully.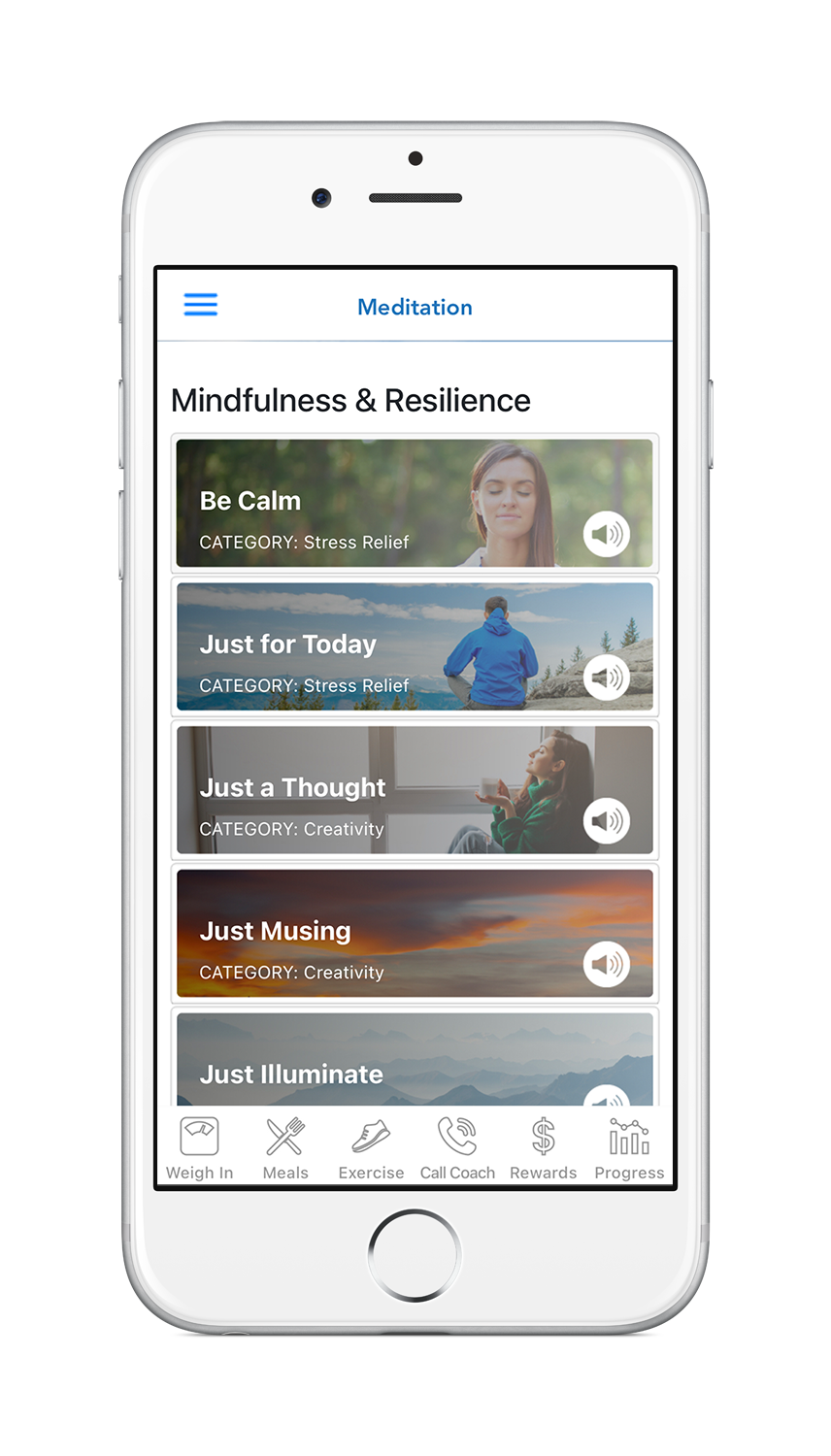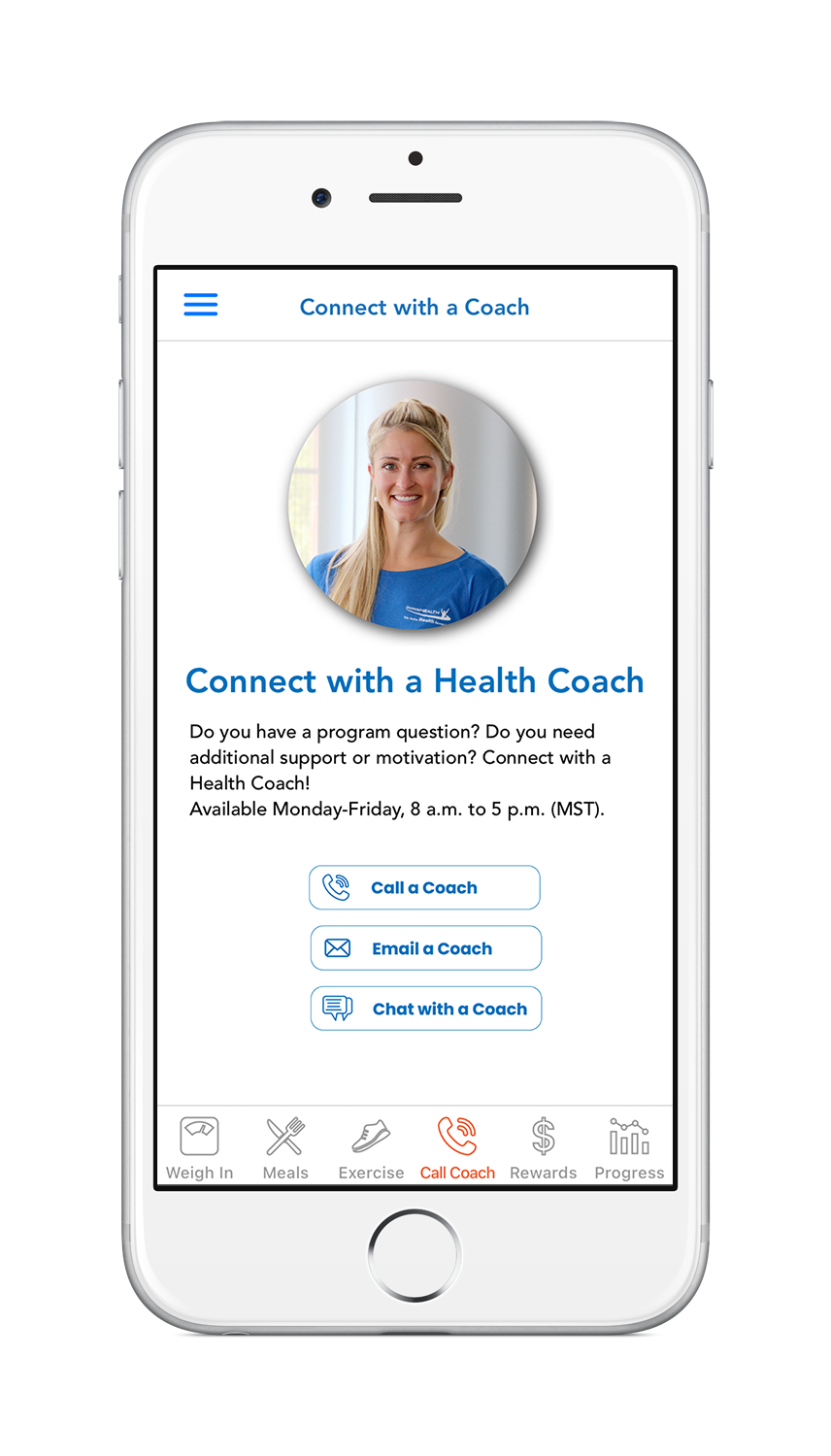 LIVE SUPPORT
Call a Coach
Feeling stuck?  Running out of motivation?  Help is just a click away.  Press the Call a Coach button in our app and you'll be connected to a Certified Personal Trainer who can help you get back on track.
SEE FOR YOURSELF
Healthy Selfies
Every time you weigh yourself on the incentaHEALTH Smart Scale, you'll see a private Healthy Selfie of your weigh in.  This photo book feature will show you how your appearance is changing as you adopt the new healthy lifestyle coaching delivered each day by incentaHEALTH.  You'll be amazed at what you're capable of!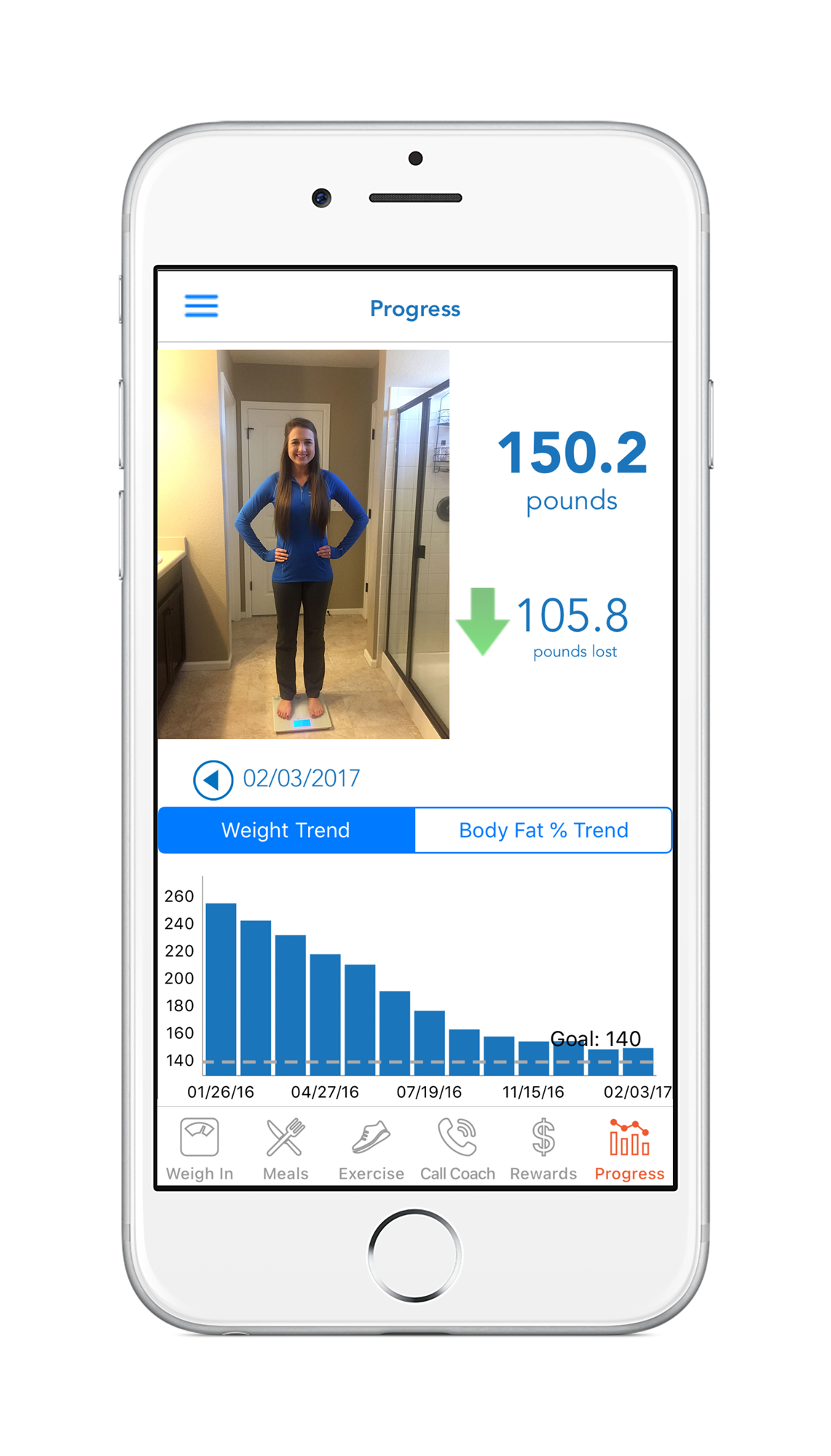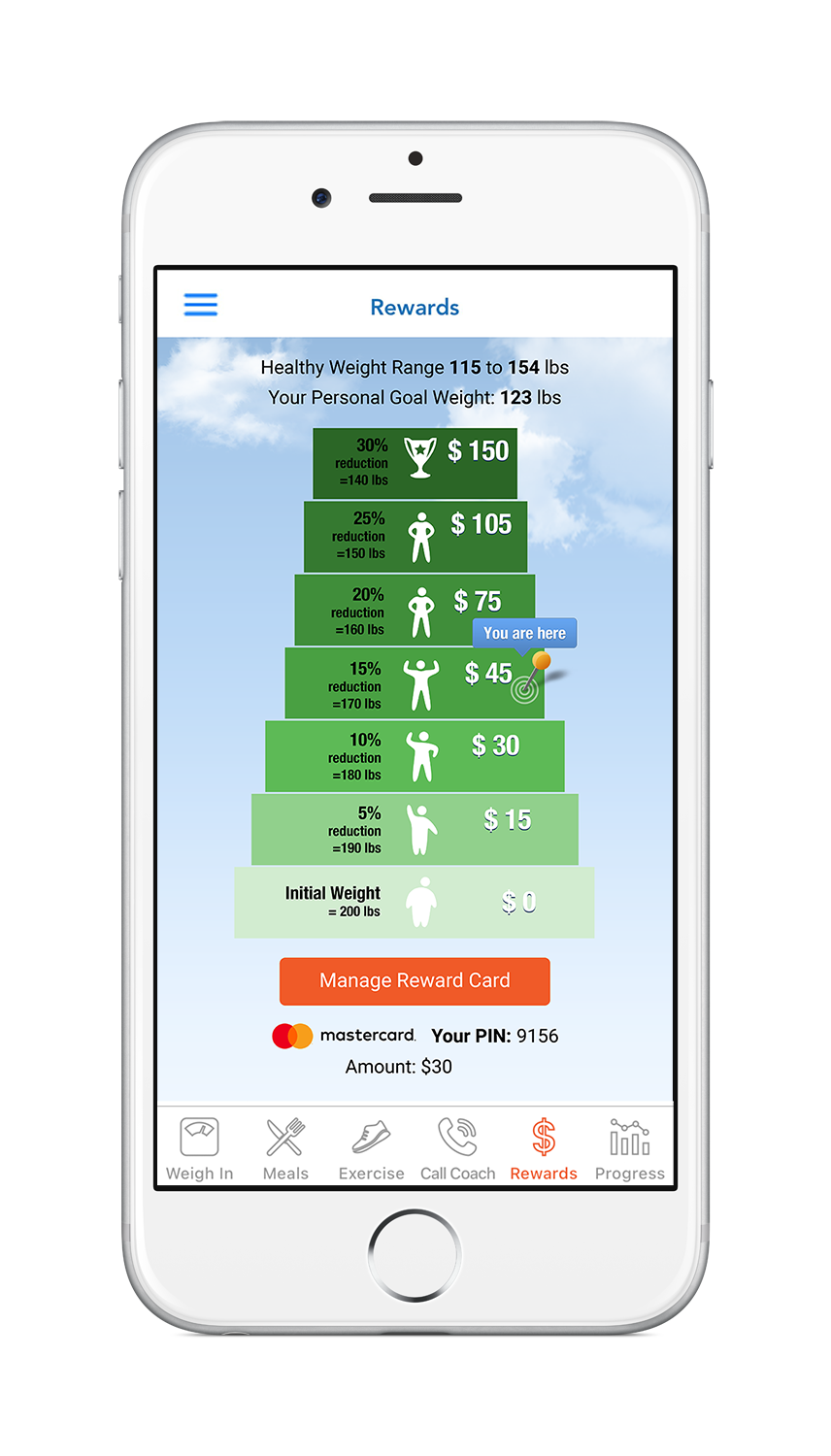 CASH BACK FOR SUCCESS
Cash Back when you Lose Weight
incentaHEALTH rewards you when you reach a new weight loss milestone.  You'll receive a MasterCard loaded with a reward based on how much weight you lose.  Treat yourself.  You've earned it!
WIRELESS HOME SCALE
Jumpstart Kit
With the incentaHEALTH Wellness Jumpstart Kit you'll receive a wireless smart scale that pairs with your iOS or Android smart phone.  Your kit also includes an exercise band so you can follow along with the video workouts in the incentaHEALTH app.