DAILY COACHING ON HOW TO EAT FOR SUCCESS.
#Prevent Diabetes
WELCOME TO INCENTAHEALTH.
We Make HEALTH Rewarding.
AUDIO AND VIDEO WORKOUTS FOR WHEREVER YOU GO.
Personal weight loss coach, on your phone.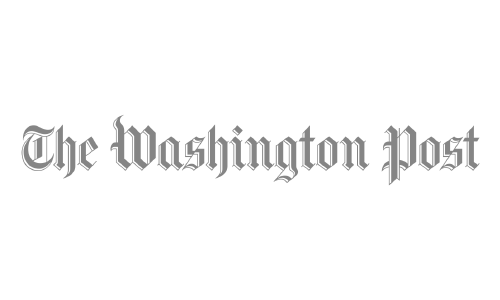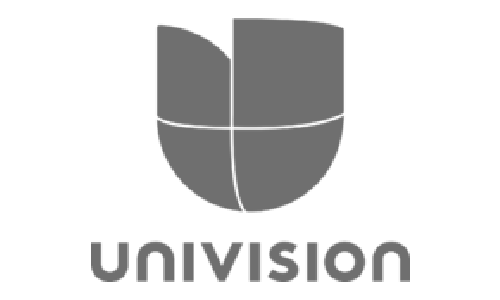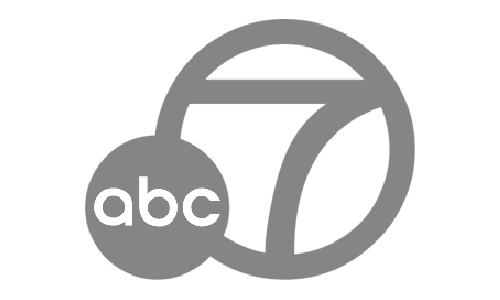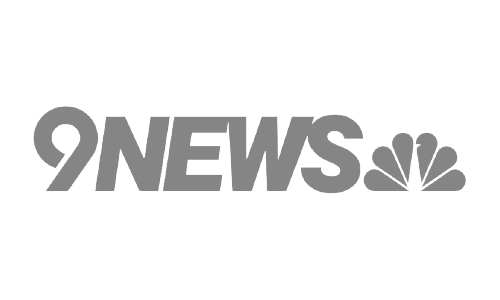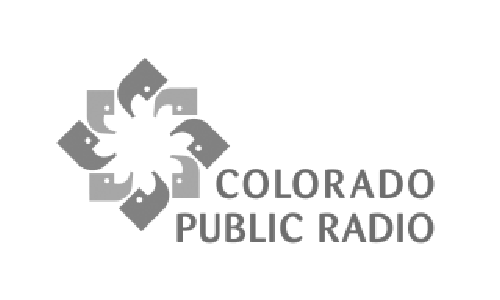 "If you have prediabetes, losing just 5% of your body weight by improving your nutrition and exercise can cut your diabetes risk in half."
Dr. Jeffrey Boone, MD
Medical Director, incentaHEALTH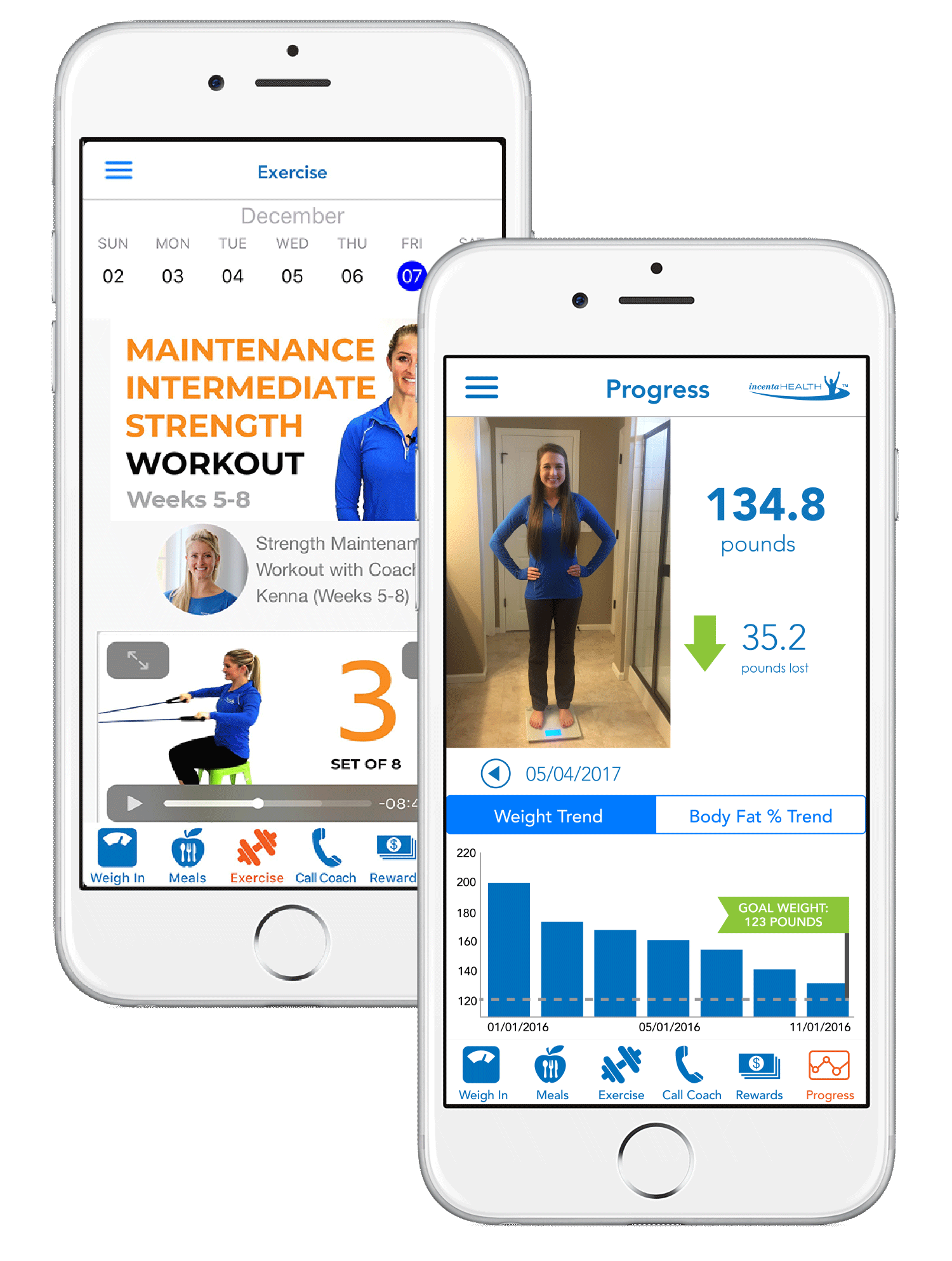 Diets don't work.

 Daily coaching does.
Have you tried losing weight by skipping meals and doubling the time you spend in the gym?  Did it work for a while, but then you ended up falling back into old habits when life inevitably gets busy?  We see things differently at incentaHEALTH.
We take you take you one day at a time and help you build lifelong habits about the right way to eat, and the simple ways to fit exercise into your busy day.   All from the comfort your home.
Talk to us about how we can make health rewarding.
Daily meal plans from a Registered Dietitian.
Breakfast, lunch and dinner delivered to your phone daily.
Vegetarian and gluten-free options too!