SUCCESS STORIES
What Our Members Say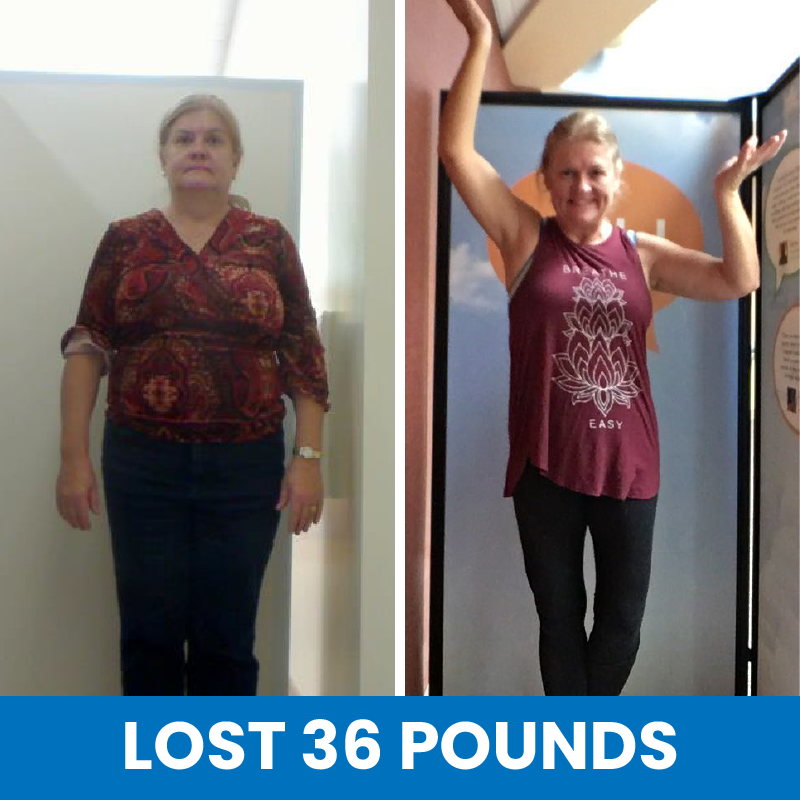 Linda
incentaHEALTH Member
"I was 45 pounds overweight, prediabetic, and hypertensive. I needed to change. The daily emails provided me accountability and encouragement. I loved seeing the photos and how my body, posture, and demeanor changed!  I have so much energy now. I ran my first Marathon this year. My last screening for diabetes is normal, AND my blood pressure medication was cut in half."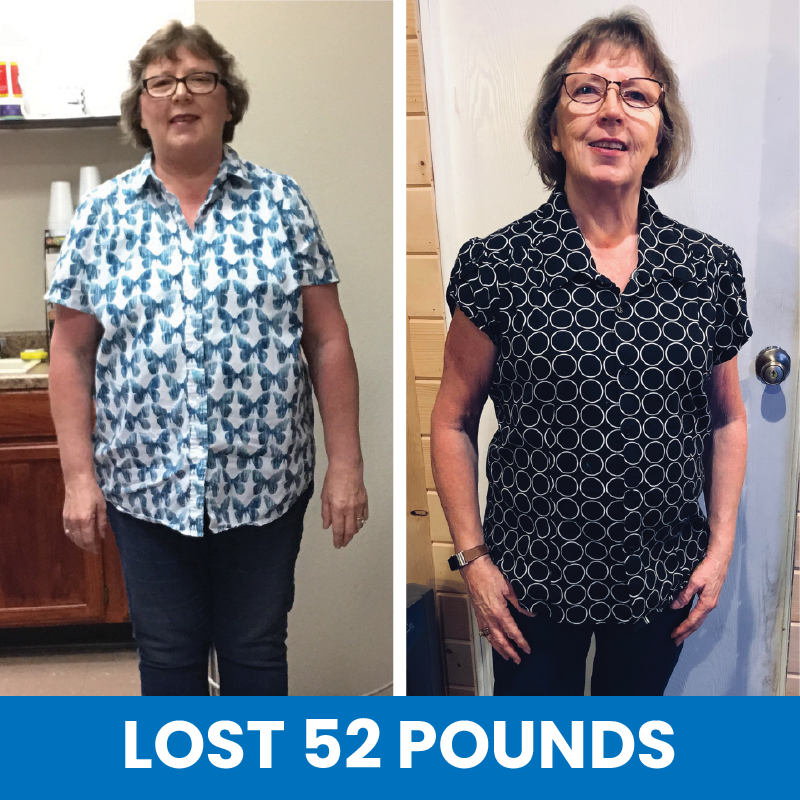 Maxine
incentaHEALTH Member
"The program worked for me because it is easy to utilize the site and I like that the smart scale works with my phone for comfort and ease. I'm more confident in my appearance now and I have better health. I am only 10 pounds from goal weight!"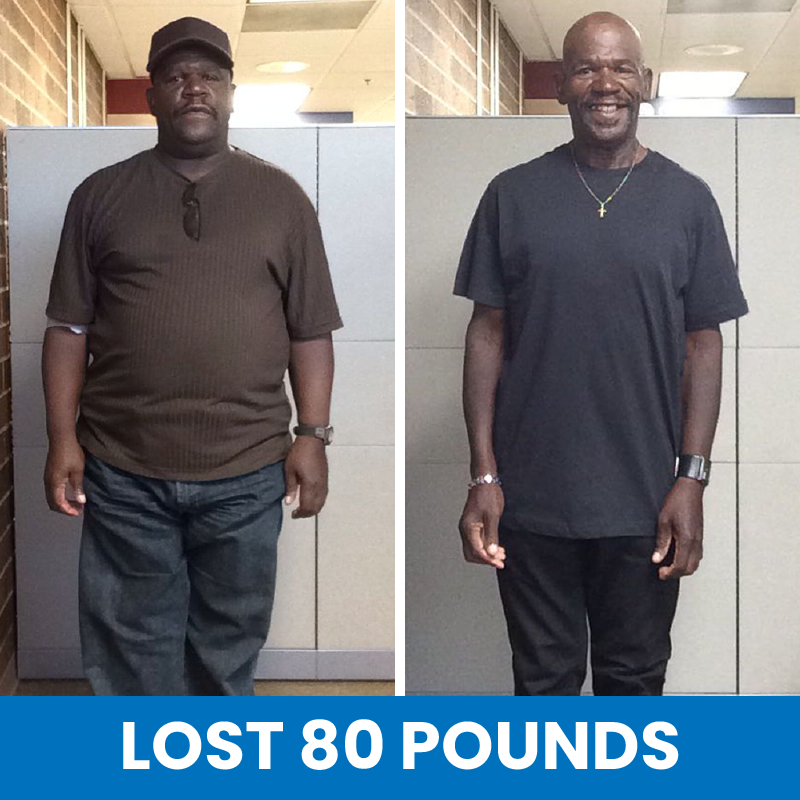 Roy
incentaHEALTH Member
"My parents died young. My dad was diabetic. My mom had heart problems. When I got to be her age, I said I'm not ready to go. I've lost 80pounds, and earned more than $300 which I used to buy new clothes. I kept my old size 46 pants though as a reminder to myself."