This week was the final part of our goal setting and habit tracking topic series. We reviewed the importance of setting SMART goals, creating action plans, overcoming obstacles, and creating habits. So what comes next on your habit creating journey? Listen to Coach Rachel's weekly chat to learn more.
To help you on your journey to developing new habits we created a free habit tracker for you. Download it and get to tracking those habits.
Free Habit Tracker Download!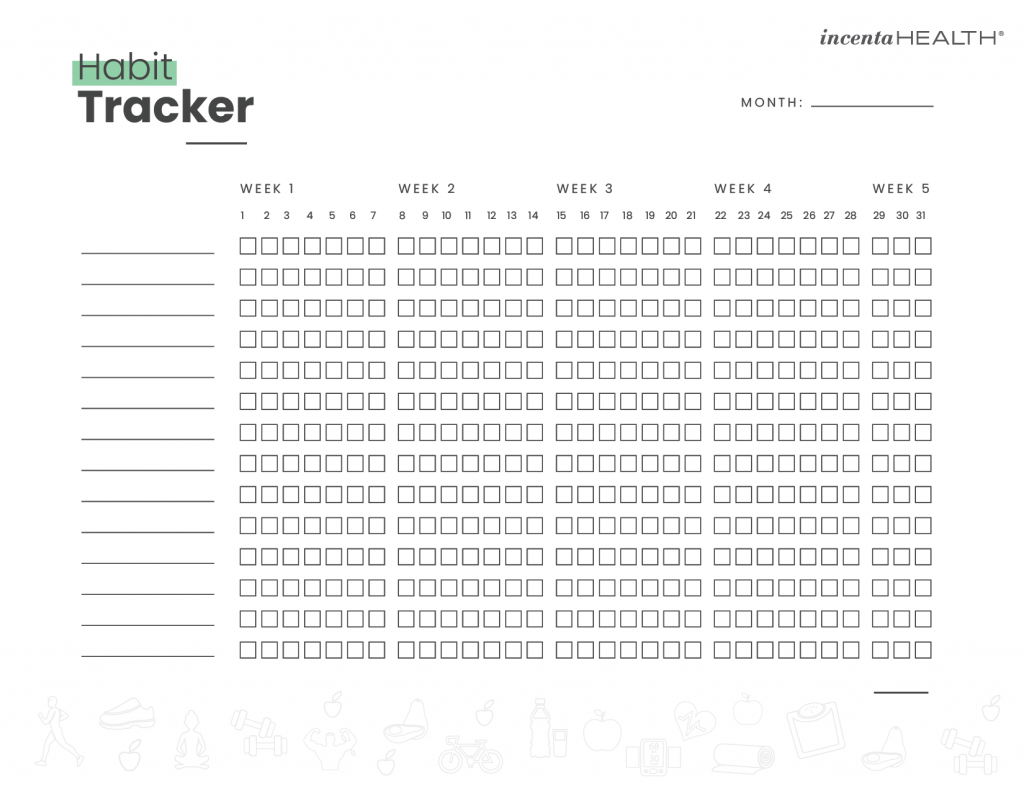 Register to Join Weekly Wellness Chats
The weekly wellness chats are an opportunity to carve out 30 minutes a week for learning and discussion on a different wellness topic. We meet every Wednesday from 12:00-12:30 MST. We hope you can join us! Learn more here and register to join us. Your registration will give you access each week. Join the weeks that work for you!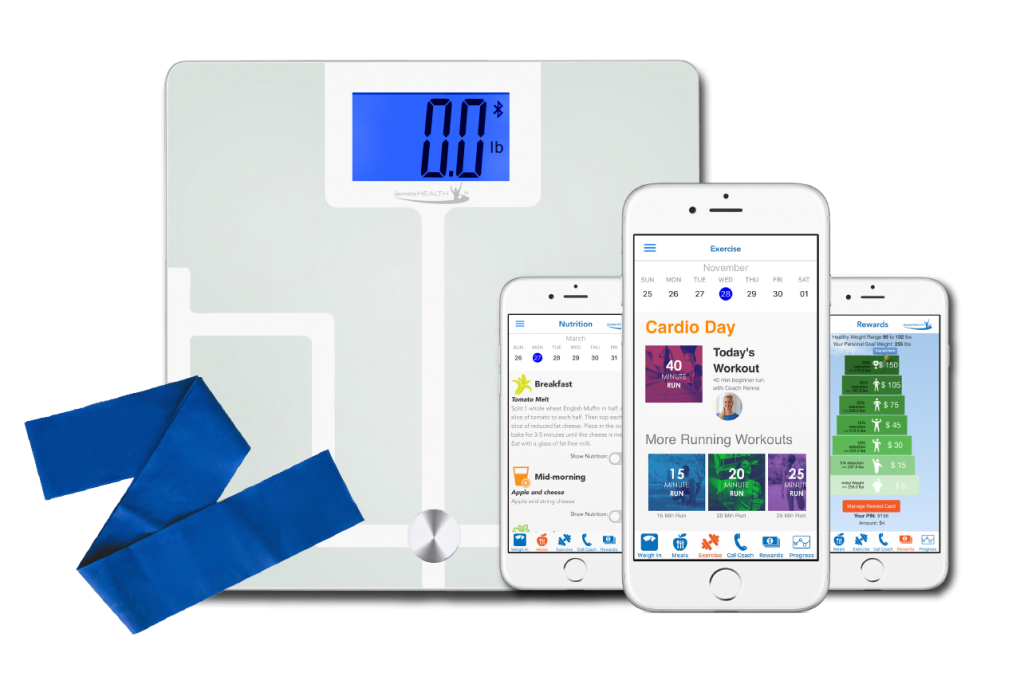 Join the incentaHEALTH community!
Not an incentaHEALTH member? Join our community and unlock all the resources for better health like daily health coaching, exercise plans with videos, daily meal suggestions, Healthy Selfie visual progress tracking, cash rewards for weight loss, and so much more. Learn more about how we make HEALTH rewarding.