Industry: Power & Energy, 573 employees
Participant Profile: 63% male, 43 average age
Work Setting: Office and Engineering Setting with Operations, IT, Administrative and Executive Leadership
Location: Little Rock, Arkansas

---
Summary
We have been partners in wellness for seven years. incentaHEALTH provides employees with a wellness solution that improves employee well-being and lowers health care costs. We has been able to build upon the organization's long-standing commitment to employee health by delivering an innovative, behavior change program that produces results.
---
Key Outcomes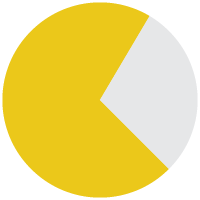 Engagement
77% of overweight employees are enrolled in the program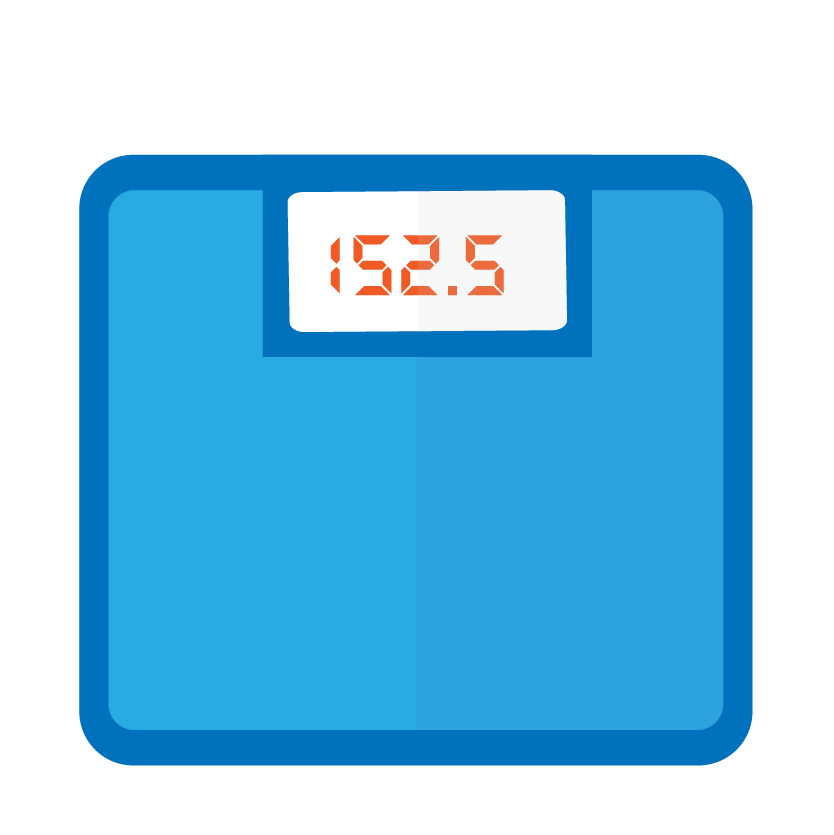 Results
5.9% average weight loss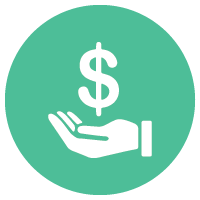 Cost Savings
The second year using incentaHEALTH was the first year the client did not see an increase in health insurance premiums.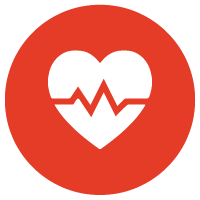 Long Term Engagement
The average weight loss duration is 48.9 months or about 4 years.
---
Success: Shane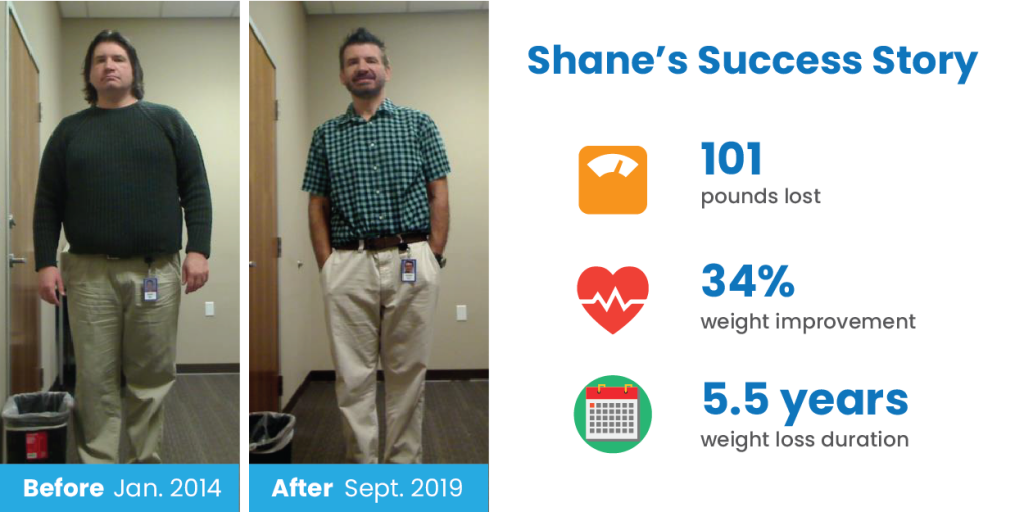 "I have a family history of diabetes, heart disease, and obesity, and I found myself going down that path. incentaHEALTH became my coach. The reward levels acted as goals. When I'd hit one level (i.e. 10% weight loss), it was a big deal to me and made me want to work to achieve the next level."
---
Business Impact
Our employees have gotten on board, many of them champions and promoters of the program, and our organization has adopted health and wellness into our culture. In 2016, we did not see an increase in medical insurance premiums, which can be attributed to our employees' adopting healthier behaviors. I'm proud of our organization's wellness success. They are definitely one of the leaders of the corporate wellness movement in Arkansas."

Laura Haywood
Employee Programs Coordinator
Learn More
Learn more about our employee wellness solutions. Let's chat health.