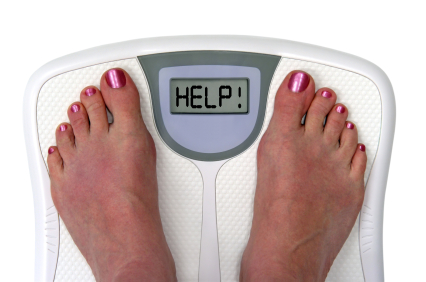 Managing your weight needn't be a complicated process. Human bodies are biologically designed to stay healthy.  However, if you are not focused on improving yourself, you may lose sight of your long-term goals. This is why we use the S.M.A.R.T. goal setting process. With this simple process, you'll find goal setting and accomplishing your goals to be a much more enjoyable process.
Be Specific – Making sure that you have specific goals in mind helps you focus.
Have a Criteria to Measure Progress – Whether it is losing a certain amount of weight a week or even a month, measuring your progress can show you where you are in the process of reaching your goals.
Make a Goal Attainable – Everyone would love to lose 100 pounds in a short amount of time, but that's not always an attainable goal. Consider your history and set a realistic goal that you can actually reach.
Make a Goal Relevant – Part of your weight management should be reaching a meaningful goal, be it going down a few waist sizes or toning your body.
Give the Goal a Time Frame or Date – Having a time frame in mind for your goals helps you measure your progress and gives you a virtual finish line to reach.
Take some time to think about your needs and start establishing your own S.M.A.R.T. goals today.