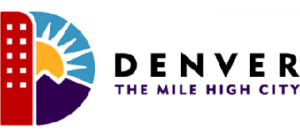 On April 7, 2016, Mayor Michael B. Hancock joined more than 100 city officials, finalists and community partners to announce the winners of the second annual Denver Healthy Communities Awards. incentaHEALTH's Colorado community program, Weigh and Win, was awarded the "Public and Environmental Health Innovation Award" by Denver's Department of Environmental Health at the 2016 Healthy Communities Awards.
Launched by Denver Environmental Health in 2015, the Healthy Communities Awards are intended to recognize individuals, as well as public, private, and community organizations working to promote public health and environmental sustainability.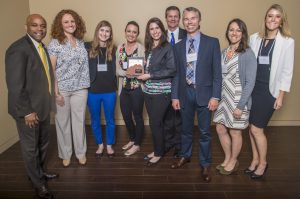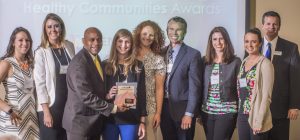 Denver Healthy Communities Innovation Award: Designed to recognize individuals and organizations that employ innovative strategies, processes, or technologies to improve public health and/or the environment in Denver.
Weigh and Win – Weigh and Win utilizes verified weight loss data through patented photographed weigh-ins to provide Colorado adults with access to an effective, free weight management platform. Funded primarily by Kaiser Permanente, Weigh and Win works with partners to complement the organization's other efforts to increase healthy eating and physical activity.
[gview file="https://incentahealth.com/wp-content/uploads/2016/04/2016-04-07_Denver-DEH.pdf"]
[gview file="https://incentahealth.com/wp-content/uploads/2016/04/Denver-Post-1.pdf"]
Additional Links:
Other Online Mentions:
*Photo credit: Evan Semón