A large majority of individuals who were hospitalized, in need of a ventilator or died from COVID-19 were overweight or obese, according to a study released recently by the Centers for Disease Control.
It has previously been reported that people with heart disease and diabetes are at a higher risk for developing severe complications as a result of COVID-19. Research has long shown that people with obesity have an increased risk for serious diseases and health conditions like Type 2 diabetes, heart disease, high blood pressure, and more.
This new CDC study reaffirms that risk, strengthening the correlation between obesity and poorer health outcomes as a result of COVID -19.
A couple key takeaways from the study:
78% of COVID -19 patients who have been hospitalized, needed a ventilator or died have been overweight or obese
In the U.S., 42% were considered obese in 2018 but almost 51% of patients with COVID -19 were obese.
"As clinicians develop care plans for COVID-19 patients, they should consider the risk for severe outcomes in patients with higher BMIs, especially those with severe obesity," CDC researchers wrote.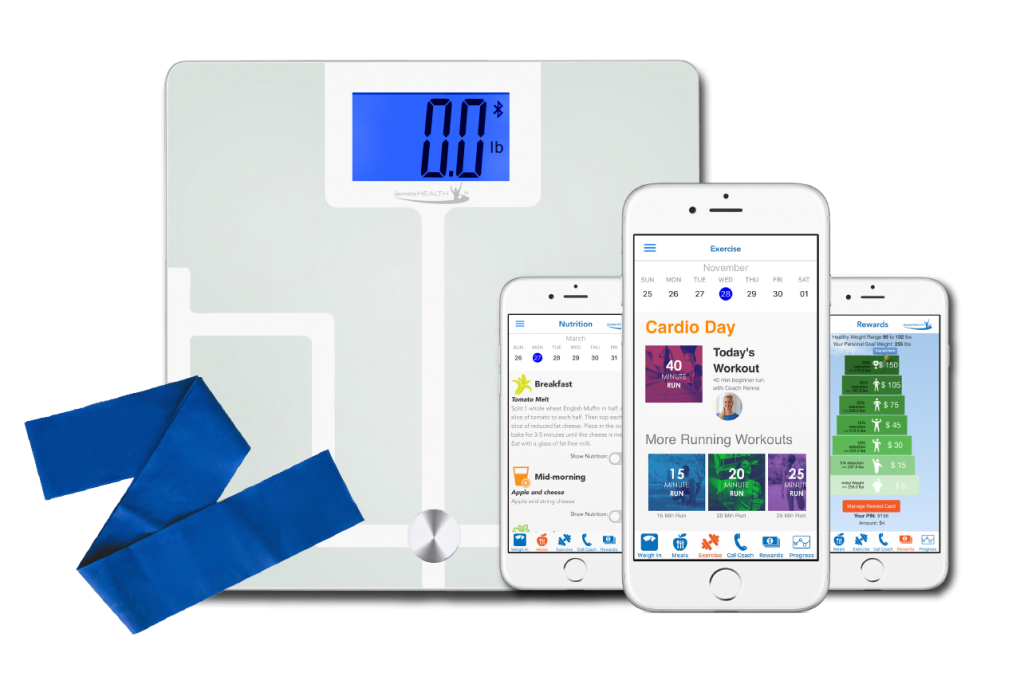 They also noted these findings highlight the implications of higher BMIs including the need for intensive management of COVID-19 associated illness and the need of policies to support healthy behaviors.
incentaHEALTH's digital weight management and diabetes prevention programs can help individuals reduce their risk for COVID-19 through a research-backed healthy lifestyle program that can be followed from the safety of home. We put all the tools for better health into the palm of member's hands with daily meal ideas, exercise videos and guides, guided meditations, coach support, Healthy Selfie progress tracking and cash rewards for weight loss.
Learn more about how we make healthy rewarding at incentaHEALTH.com.