incentaHEALTH's Weigh and Win program recently received a nomination for Denver's Healthy Communities Awards in the 'Innovation' category.
The team filmed a segment with Denver's Channel 8, photos are below.
About Denver's Healthy Communities Awards:
In an effort to encourage and recognize the efforts of partners dedicated to furthering the City of Denver's work in ensuring healthy, livable communities, Denver's Department of Environmental Health (DEH) has launched the Denver Healthy Communities Awards.
The focus is on organizations, projects or individuals engaged in efforts to protect and/or improve the environment in Denver (clean air, land, and water), promote healthy people through improved food or child safety, access to healthy food, healthy built environments, or activities that promote healthy pets and improve the lives of animals, or in the community at-large. Nominees can include nonprofit and private organizations. Projects or strategies must show significant impact on the City of Denver.
The winners of Denver's Healthy Communities Awards will be announced on Thursday, April 7 at an awards ceremony at the History Colorado Center. Awards to be presented by Mayor Michael Hancock.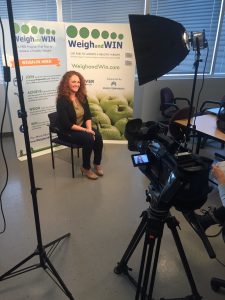 Photo: Weigh and Win Program Manager, Lia Schoepke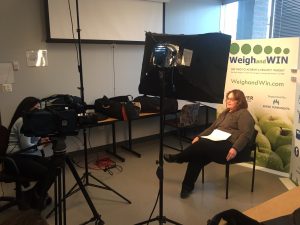 Weigh and Win success story, Julie Brown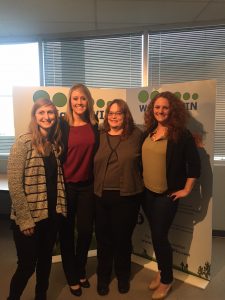 Weigh and Win team left to right: Jillian Tongate, Marketing Manager; Kaytee Long, Health Promotion Manager; Julie Brown, success story; Lia Schoepke, Program Manager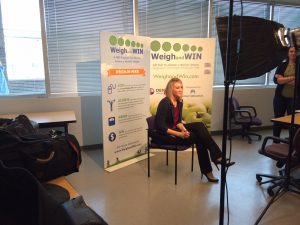 Weigh and Win Health Promotion Manager, Kaytee Long