Colorado-based digital health company, incentaHEALTH, and Michigan-based FLEXcity Fitness have partnered to provide healthy at-home solutions. The collaboration seeks to combine the digital health coaching, remote weight management, and behavior change incentives within incentaHEALTH's digital health platform and FLEX's interval-based fitness studio classes and coaches. This joint effort seeks to expand health resources to individuals seeking additional support to help them stay healthy at home during COVID-19 restrictions.
"Maintaining our health and fitness is a difficult thing to do, even under the most ideal circumstances. It's safe to say that a global pandemic adds a layer of complexity," said Jenny Epolito, FLEXcity Fitness Co-Founder. "We want to lift people up by helping them gain confidence, improve immunity, and most importantly, sustain a feeling of wellness. That is what FLEXhealth seeks to accomplish."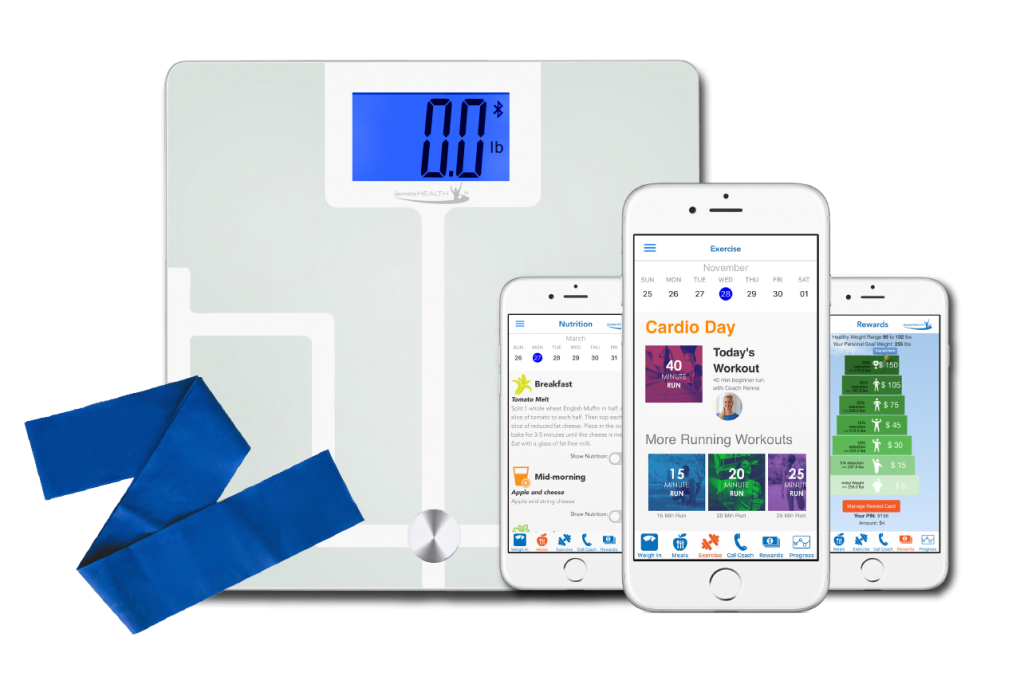 As part of the partnership, individuals can sign-up for FLEXhealth through FLEXcity Fitness. Upon enrolling, members will receive a FLEXhealth Jumpstart Kit with Smart Scale that pairs with any iOS or Android smartphone, as well as an exercise band. Through the app, members can access daily wellness tips, meal ideas, guided meditations, and more. These individuals will also have exclusive access to FLEXhealth workouts.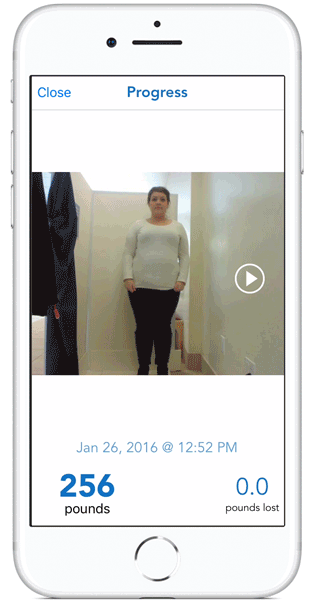 "The incentaHEALTH app and Smart Scale make it easy for members to visually track their progress at home," said Todd McGuire, Co-Found of incentaHEALTH. "Our one-of-kind 'Healthy Selfie' inspires our members to stick with their new healthy habits. We are excited to partner with FLEXcity to help inspire more people to improve their health."
The Healthy Selfie does more than just inspire members, it also can earn them cash. Members will earn cash rewards every 90 days for their weight loss.
The FLEXhealth program can also be implemented as an employee health solution. Through a combination of the Jumpstart Kit with Smart Scale for remote workers and the HEALTHspot kiosk for on-site wellness, FLEXhealth can deliver a scalable wellness solution for employers of any size. Additionally, FLEXhealth can deliver a CDC-recognized virtual diabetes prevention program that employees can follow at home with the assistance of a certified diabetes lifestyle coach.
FLEXcity has been named the 2021 ATHENA PowerLink recipient. ATHENA PowerLink is a national mentoring program that connects selected women business owners with an advisory panel who will provide business consultation services for the coming year to help take their business to the next level.
For more information on joining the FLEXhealth program, employee wellness solutions, or partnership opportunities, visit the FLEXhealth website.