Industry: Insurance, 2,100 employees
Participant Profile: 65% female, 45.6 average age
Work Setting: Office and remote workers
Location: Lansing, MI; Milwaukee, WI; San Fransisco, CA

---
Summary
We have been partners in wellness for over a decade. We built upon the client's longstanding commitment to employee health by providing a wellness solution that successfully incentivizes employees to practice healthy lifestyles. This is done through incentaHEALTH's HEALTHpoint system which awards points for healthy activities, like weighing in on the private HEALTHspot® kiosk. HEALTHpoints then convert to health savings dollars the employee can use in the following year. Throughout this relationship, employees have decreased their overall BMI by nearly 2 points and have become a happier, healthier workforce.
---
Key Outcomes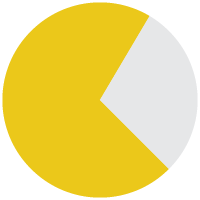 Engagement
73% of overweight employees are enrolled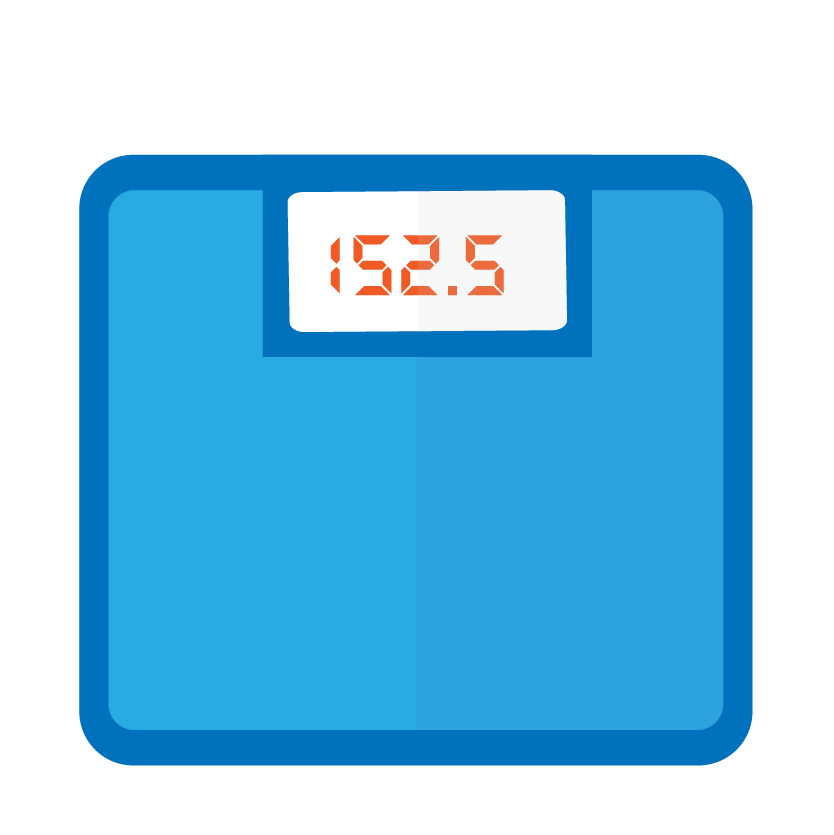 Results
5.5% average weight loss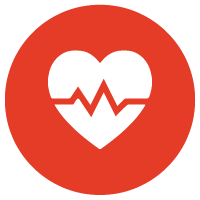 Health Outcomes
Downward BMI trend among employees over the past 12 years, average employee BMI has lowered 1.9 points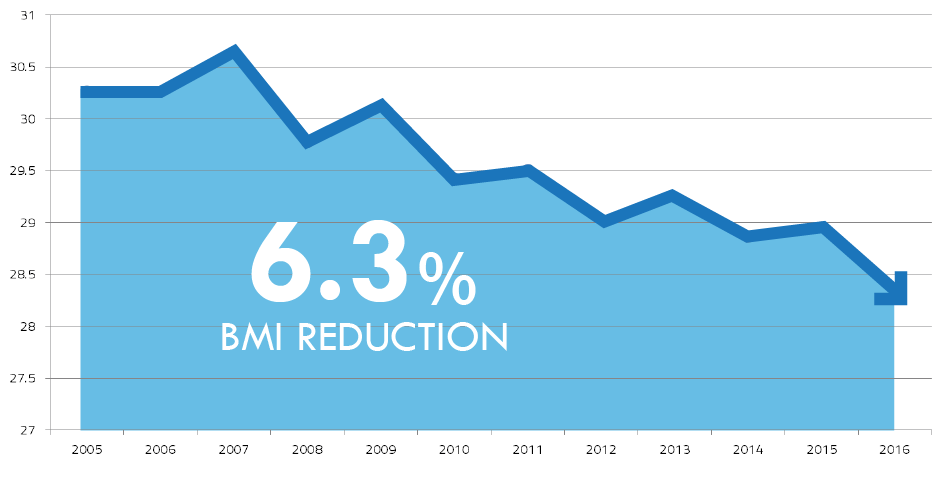 ---
Success: Jenny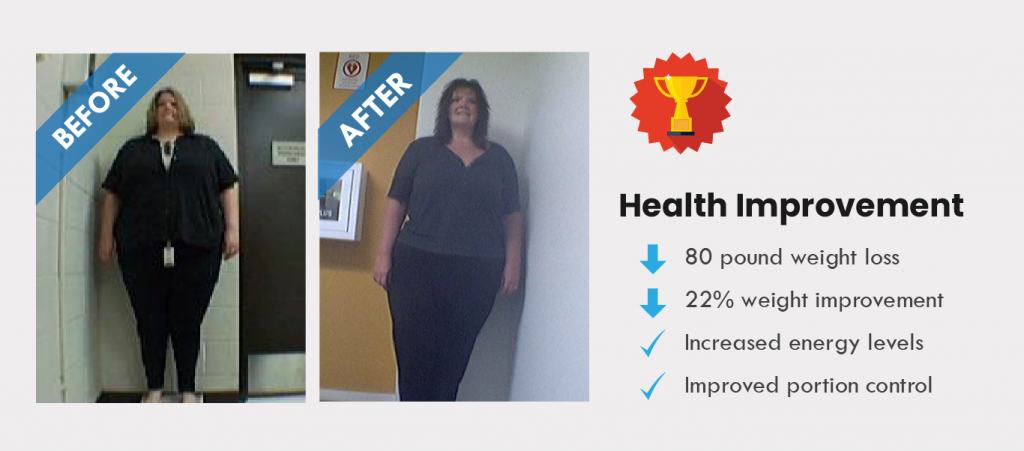 "My energy level has definitely gone up. I am able to do things that I wasn't able to before… simple things like getting on the floor and getting back up! My favorite thing about the incentaHEALTH program is the weigh-in and the capturing of the pictures. Living with it every day, I don't notice the changes in my appearance. Looking back at photos compared to now is awesome. I also enjoy the articles and recipes. The hardest change for me to make was cutting back on how much I ate. I was used to boredom eating and snacking at my desk. That has all changed!"
---
Business Impact
"incentaHEALTH has been an integral part of our wellness initiatives. We strive to provide our employees with a program that allows them to improve or maintain their quality of life through a comprehensive health promotion program. As an organization, we know when we're healthy, it's easier to perform, feel and be well. We partnered with incentaHEALTH over 12 years ago because we knew it was a product that would help change the lives of our employees. And we were right — in fact, we've lost close to 11,000 pounds as an enterprise so far!

Our incentaHEALTH offerings allow us to reach all employees – no matter where they are located – to provide a consistent and fun wellness experience. From employees who are just starting on the wellness path to seasoned athletes, there is something for everyone.

We strongly believe in rewarding our employees for their healthy behaviors. incentaHEALTH allows employees to sync a Fitbit to the website so that healthy behaviors can be tracked via HEALTHpoints and reported back to the company for an annual bonus payment."

Olivia Beck, PHR
Benefits and Compensation Analyst
Learn More
Learn more about our employee wellness solutions. Let's chat health.