The Centers for Disease Control (CDC) Division of Diabetes Translation (DDT) recently conducted a nationwide search to identify innovation solutions to help engage and retain people in the National Diabetes Prevention Program. The goal of the program is to identify and evaluate retention strategies that address barriers rooted in social determinants of health (SDOH) impacting the implementation of Diabetes Prevention Programs (DPP) and/or diabetes self-management and education support (DSMES) programs for people at risk/with diabetes.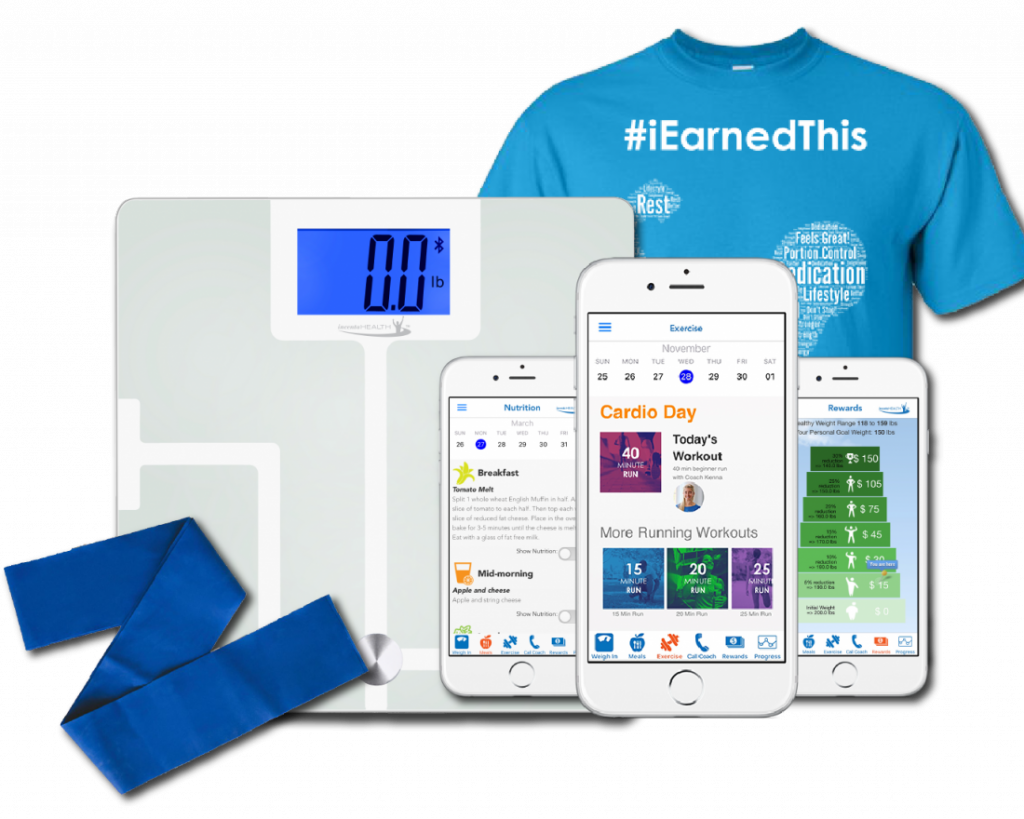 We are excited to announce that incentaHEALTH's #PreventDiabetes program was selected as a finalist by the CDC as one of the leading diabetes prevention programs for innovation in delivering a digital coaching program that reaches and retains individuals in long term behavior change. Members of the CDC's team recently spent 3 days at incentaHEALTH's Colorado headquarters meeting with incentaHEALTH staff, studying our program design, and interviewing incentaHEALTH customers, partners, and participants in our program.
Two of the primary incentaHEALTH retention strategies that the CDC focused on were around our use of behavioral economics to reward individuals for sustained weight improvement, and our use of the 'healthy selfie' to allow program participants to visually track their progress using the patented HEALTHspot scale. incentaHEALTH's program delivers financial incentives every 90 days as the participant weighs in on the HEALTHspot scale. Each weigh in also allows the participant to privately track their progress with a full length digital photo of each weigh in. Program participants report that this 'healthy selfie' is a powerful motivator to stay engaged with the program.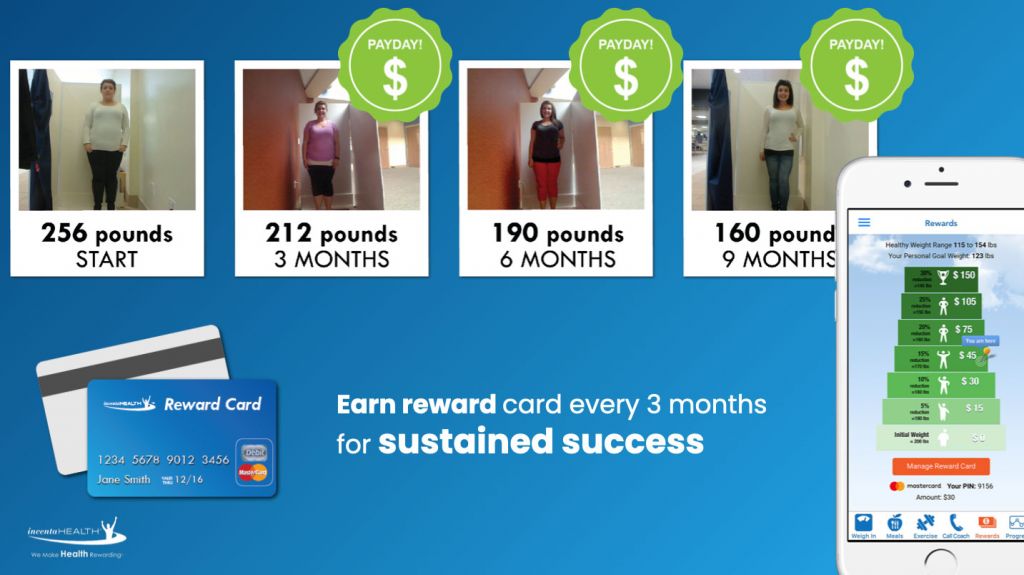 Another focus area of the CDC's search for innovative retention strategies included a focus on programs that are helping reduce health disparities by engaging priority populations. Research on the incentaHEALTH platform published in the Journal of General Internal Medicine found that incentaHEALTH's unique use of visual progress tracking and delivering financial incentives tied to health improvements leads to high engagement and retention across all population groups.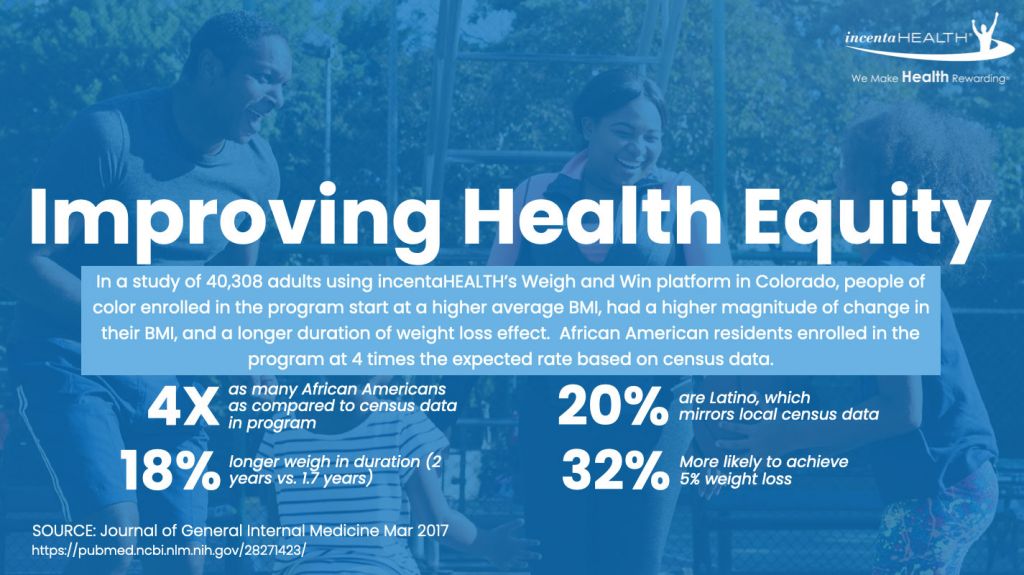 Are you looking to engage your population in improving their health and reducing the risk for type 2 diabetes? Please contact incentaHEALTH for a demo of how we can help your organization thrive through better health.