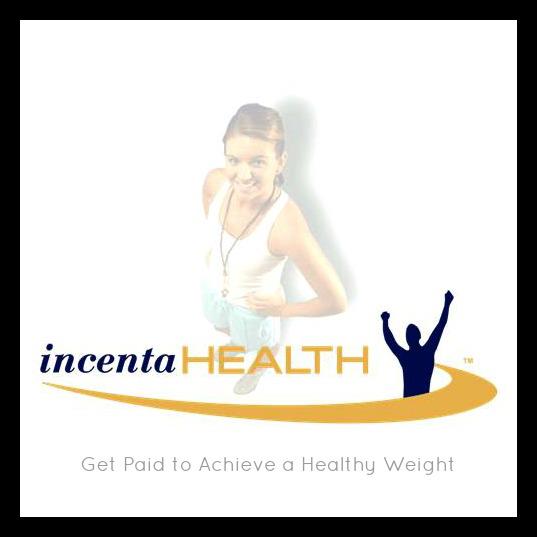 The incentaHEALTH Wellness Platform is a powerhouse solution for engaging your entire workforce. With a slew of components designed to maximize the four dimensions of a successful wellness program, incentaHEALTH works! What are the four dimensions of a successful wellness program?
Reach: What percentage of the population has signed up?
Retention: What percentage of participants stay with the program and follow it until the end?
Results: What is the measured performance of participants?
ROI: What impact does it have on your corporate economics? Programs like this can help lower health care costs, saving you money!
How exactly does incentaHEALTH measure these four key dimensions? incentaHEALTH uses a variety of useful tools to help participants along their journey to a healthier life. Some of these tools include:
Daily Email and SMS text messages: A customized nutrition and exercise plan for each day of the year is sent to participants, each tailored to overcome their specific barriers.
HEALTHspot® Kiosk: This patented worksite kiosk helps measure success in the workplace. All progress is kept private, and the kiosk provides participants with accurate information to gauge exactly where they stand with their fitness goals.
Incentives: With incentaHEALTH, you have the possibility to earn money with every pound you lose! It doesn't get much better than that.
To learn more about our tools or employee weight loss programs, check out our product tour!