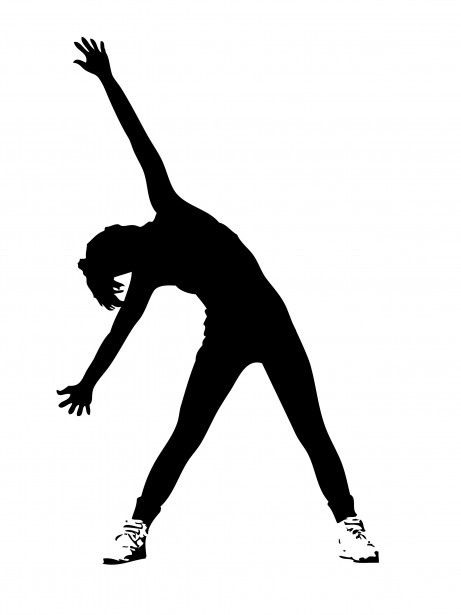 Let's face it! Losing weight isn't always easy. Staying motivated to exercise regularly is often a challenge, but there are things you can do to stay motivated and lose the weight once and for all. From maintaining a healthy diet to participating in an employee weight loss challenge, staying motivated on your journey to better health doesn't have to be such a challenge.
Stop thinking you can't do it! By switching your perspective to think like an athlete, you'll have more motivation, drive and determination to work out.
Setting goals is important, but it's also important to set attainable goals. Don't just concentrate on the biggest goal; instead, consider setting smaller goals that you can reach. Every small victory will lead to the grand prize.
Schedule a regular workout time. Designating a specific time to work out each and every day is a great way to stay on track. It's important to consider your normal schedule and find a designated slot to fit exercise into.
Keep it fun and add variety. Consider doing out-of-the-box fitness activities, or trying new and exciting fitness classes. By adding variety into your workouts, you'll be less burned out and find excitement in trying something new.
Have a support group! Community weight loss is proven to work. Work out with a friend, or start a running or walking group. Having like-minded individuals with similar goals can help keep you motivated to reach the finish line.