incentaHEALTH's patented "healthy selfie" screening technology now powering home-based diabetes prevention solution that helps individuals with prediabetes get healthy at home

incentaHEALTH announced today that the company achieved full recognition status for its virtual diabetes prevention program (DPP) from the Centers for Disease Control and Prevention (CDC).

#PreventDiabetes is built upon incentaHEALTH's core weight management program that has been helping individuals achieve and maintain a healthy weight through online coaching, patented photographed progress tracking, and incentives for meaningful change.
"Achieving CDC full recognition validates the effectiveness of our incentive-based digital behavior change program, our ability to engage participants virtually, and achieve clinically meaningful outcomes – all in an effort to help participants reduce their risk for developing type 2 diabetes," said incentaHEALTH Co-Founder and CTO, Todd McGuire.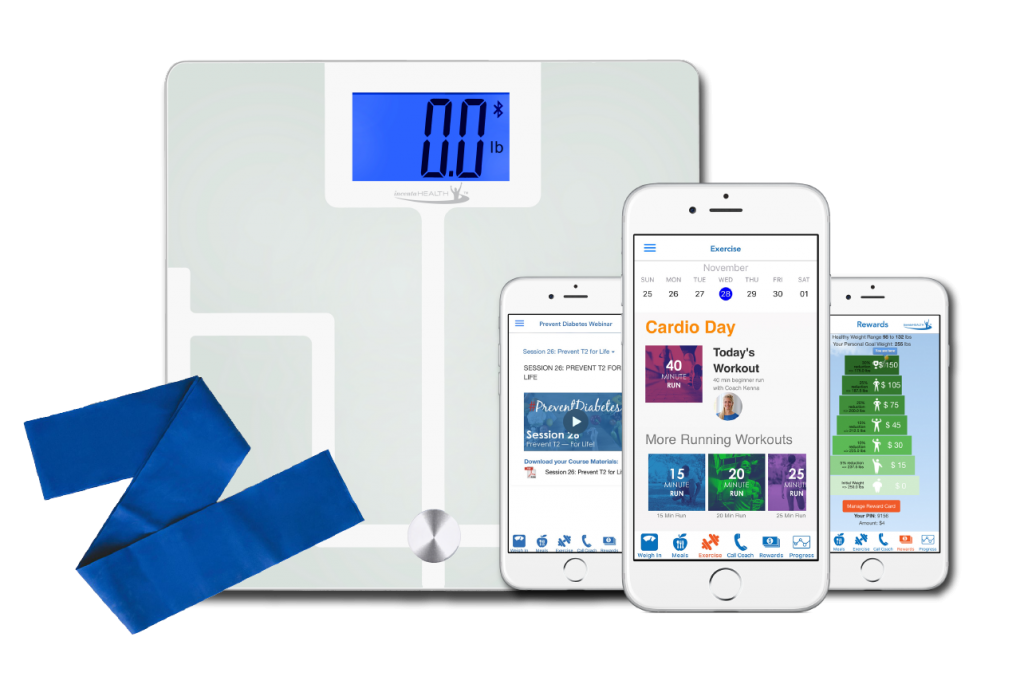 "We are excited to bring a low cost alternative to the traditional classroom based diabetes prevention programs. We are redefining how people can get healthy at home even during these unpredictable COVID-19 times."
As part of the Diabetes Prevention Recognition Program, the CDC awards full recognition to diabetes prevention programs that meet its standards and effectively deliver a proven lifestyle change program. These include delivering CDC-approved curriculum, utilizing trained lifestyle coaches to help build participants' skills and confidence to make lasting lifestyle changes, and meeting or exceeding engagement and outcome metrics.
"According to the CDC, 1 in 3 American adults or about 88 million people have prediabetes. And 84% of those don't even know they have it," said Jeffrey Boone, M.D., incentaHEALTH Medical Advisor. "You can cut your risk in half by adopting a lifestyle change program like incentaHEALTH."
Sixty percent of participants in incentaHEALTH's #PreventDiabetes program achieved at least a 5% weight loss. This milestone is considered the standard for preventing and reducing risk of developing type 2 diabetes. In fact, a 5% weight loss will lower your risk by 58% for developing not only type 2 diabetes, but will also reduce your risk for other chronic diseases such as cardiovascular disease and some cancers. incentaHEALTH's success with these outcomes and cost savings can also be noted in Preventive Medicine.
incentaHEALTH member Brenda Yates joined #PreventDiabetes since she was at risk for developing type 2 diabetes due to gestational diabetes and a family history of diabetes. While enrolled in incentaHEALTH's #PreventDiabetes program she achieved a 14.3% weight loss. "I like the program because it holds you accountable. It holds me accountable to myself and my goals. It's changed my life. It's kept me from having any more pain. I no longer need pain prescriptions. Now I feel like I can do anything," said Yates.
incentaHEALTH is now seeking to partner with employers, health systems, researchers and medical groups who are looking for scalable solutions to the diabetes health crisis. Outreach incentaHEALTH for a demo of the powerful #PreventDiabetes platform.