Oil City news, the largest community news platform in Wyoming, reported on the success of the incentaHEALTH #PreventDiabetes  program sponsored by the Wyoming Department of Health. Because of the large success, the program will be offered at no-cost to more Wyoming residents for another year. Media coverage from channels such as this, that have 3,856,377 readers in the last year, drives a lot of attention to the program. This results in increased enrollments and allows incentaHEALTH to help Wyomingites take action to better their health.
Check out the story here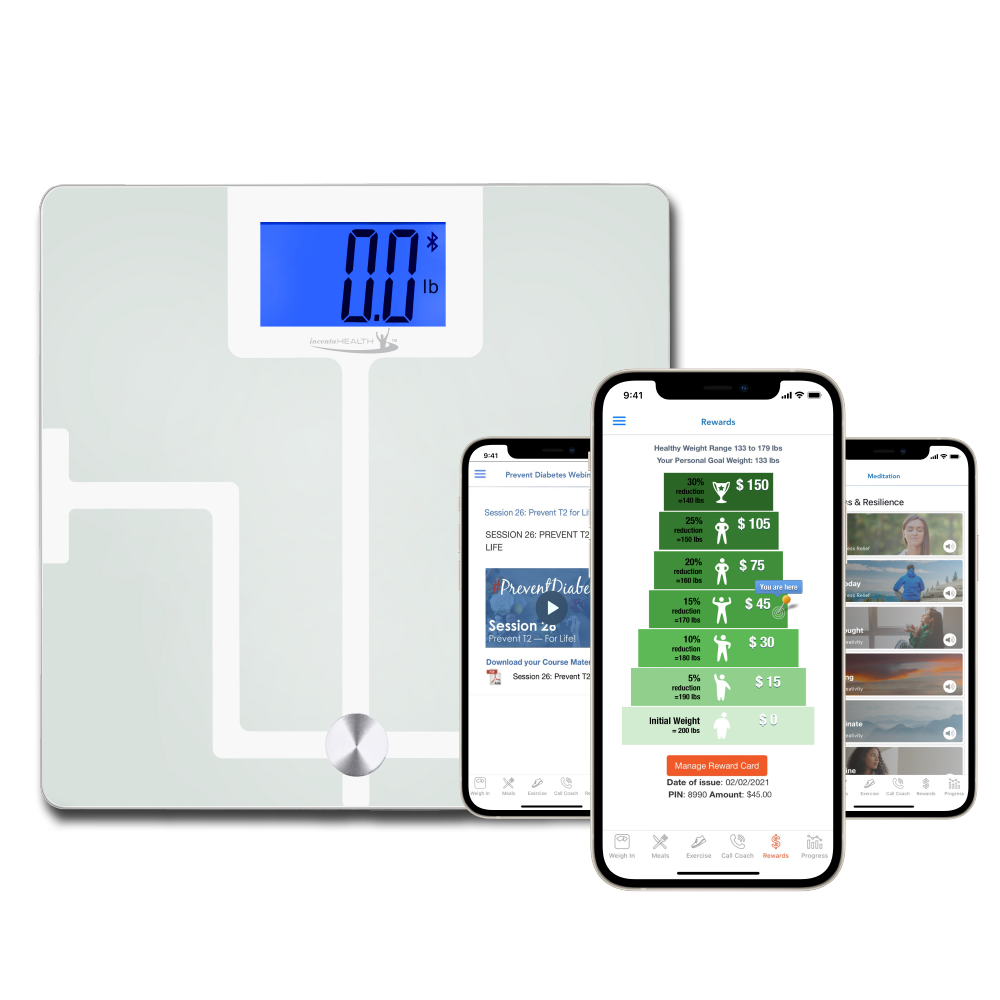 The incentaHEALTH #PreventDiabetes program is a year-long virtual lifestyle change program built upon incentaHEALTH's evidence-based weight management platform. Individuals can reduce their risk for developing Type 2 diabetes with the support of app-based coaching with exercise plans and meal ideas, educational on-demand video sessions, the support of a certified Diabetes Lifestyle Coach and more. Progress is tracked through healthy selfie photographed weigh-ins with authenticated weight and Body Mass Index (BMI) data. Members are rewarded for achieving weight loss benchmarks every 90 days.
incentaHEALTH works with individuals, employers, physician groups, health systems and more to offer evidence-based weight management and diabetes prevention solutions. Learn how you can make HEALTH rewarding. Schedule a demo today.